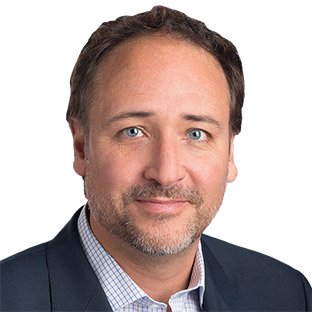 Ion Yadigaroglu
Managing Partner Capricorn Investment Group
Ion Yadigaroglu has been Managing Partner at Capricorn Investment Group since 2004, and is an early investor in iconic technology companies including Tesla, SpaceX, Planet, QuantumScape and Saildrone. Capricorn was born from the desire to demonstrate the huge investment potential that resides in breakthrough commercial solutions to the world's most pressing problems, and as such is one of the original impact investors. Prior to Capricorn, Ion was a Director with Koch Industries, executing a range of acquisitions and investments. Prior to Koch, he was a founder and Chief Executive Officer at Bivio, a software startup in Colorado, and the second employee of Olsen & Associates, a foreign exchange analytics company. Ion was a postdoctoral research fellow at Columbia University and holds a Masters in Physics from Eidgenössische Technische Hochschule Zürich in Switzerland and a Ph.D. in Astrophysics from Stanford University.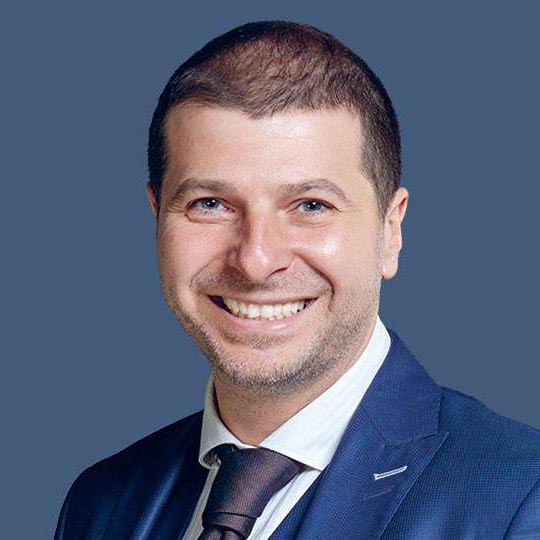 Dr. Plamen Russev
Executive Chairman Webit Foundation
Dr. Plamen Russev is the initiator and focal connector of one of the world's largest impact networks and curator of the global Webit community, reaching out to over 800,000 digerati, policy makers, innovators and media. His success stories include creating the global Webit brand from scratch, supporting founders and brands in establishing and growing a successful marketing strategy, creating meaningful relations with potential partners, customers and media. Plamen supports causes which impact the achievement of the UN' SDGs.

He is an investor, philanthropist and serial entrepreneur and proven success record in developing business ventures in multicultural and challenging business environments.

Plamen Russev is B.Sc in Marketing and Management, M.Sc in Electronic Education/Mathematics and Physics, and Ph.D in Healthcare Management.

Plamen Russev has been appointed Goodwill Ambassador for Digital Affairs of his home country – Republic of Bulgaria and a member of European Commission' BOF.

Dr. Russev' work and impact have been recognised and awarded by governments, associations and NGOs along with 2 honorary doctorates from Universities in Europe and South America. Plamen Russev is featured in hundreds of international and local media including The Economist, Bloomberg, CNBCe, Forbes, Venture Beat, CNN to name a few.

Dr. Russev is the Founder and Executive Chairman of Webit Foundation and host of Webit Virtual. He is happily married to the most wonderful girl in the world and father of 2 boys.