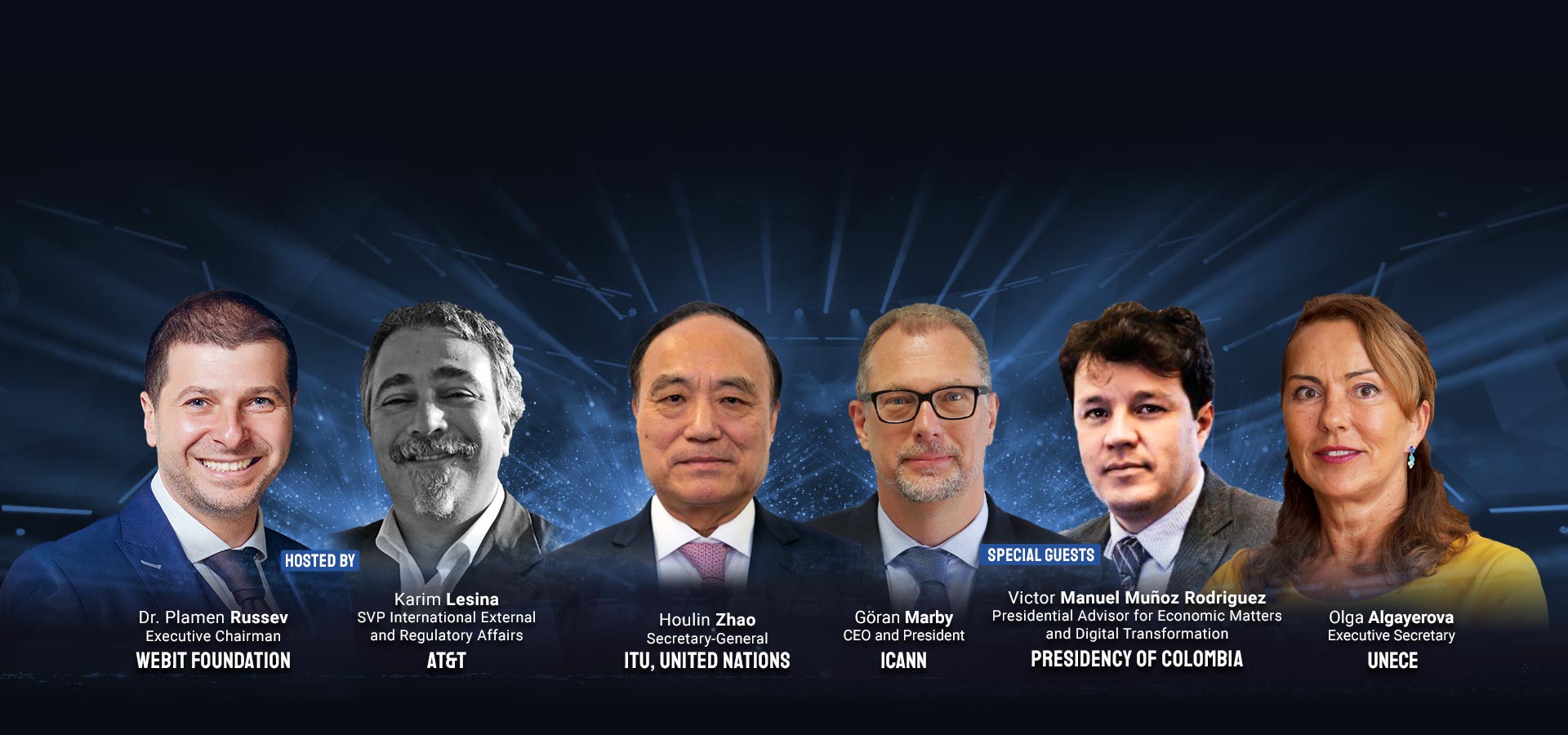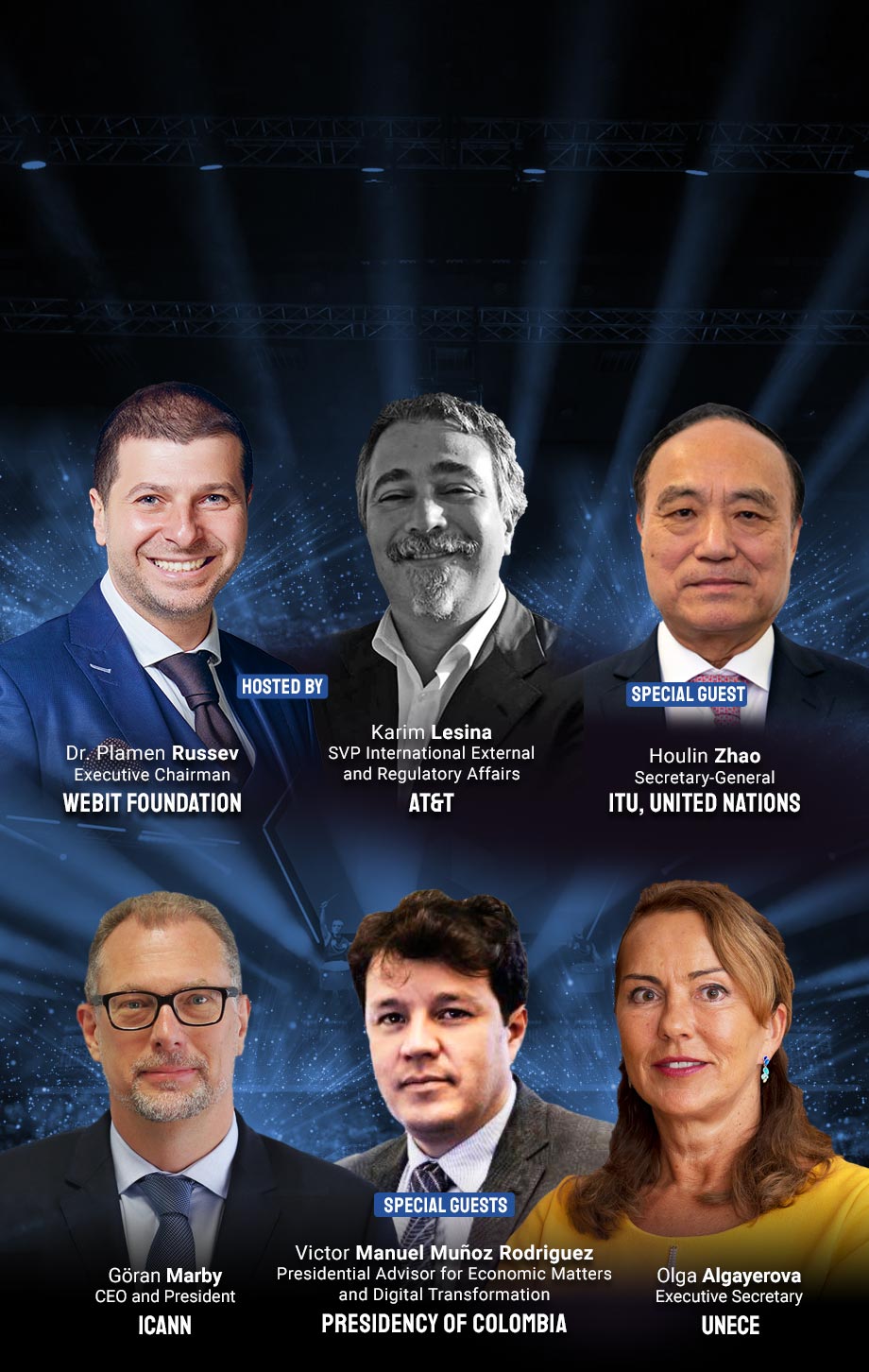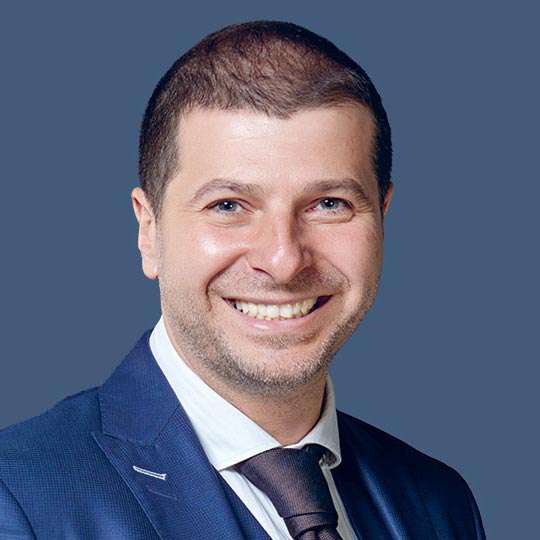 Dr. Plamen Russev
Executive Chairman Webit Foundation
Dr. Plamen Russev is the initiator and focal connector of one of the world's largest impact networks and curator of the global Webit community, reaching out to over 800,000 digerati, policy makers, innovators and media. His success stories include creating the global Webit brand from scratch, supporting founders and brands in establishing and growing a successful marketing strategy, creating meaningful relations with potential partners, customers and media. Plamen supports causes which impact the achievement of the UN' SDGs.

He is an investor, philanthropist and serial entrepreneur and proven success record in developing business ventures in multicultural and challenging business environments.

Plamen Russev is B.Sc in Marketing and Management, M.Sc in Electronic Education/Mathematics and Physics, and Ph.D in Healthcare Management.

Plamen Russev has been appointed Goodwill Ambassador for Digital Affairs of his home country – Republic of Bulgaria and a member of European Commission' BOF.

Dr. Russev' work and impact have been recognised and awarded by governments, associations and NGOs along with 2 honorary doctorates from Universities in Europe and South America. Plamen Russev is featured in hundreds of international and local media including The Economist, Bloomberg, CNBCe, Forbes, Venture Beat, CNN to name a few.

Dr. Russev is the Founder and Executive Chairman of Webit Foundation and host of Webit Virtual. He is happily married to the most wonderful girl in the world and father of 2 boys.
Karim Lesina
SVP International External and Regulatory Affairs AT&T
Karim Antonio Lesina is the Vice President of AT&T, covering International External Affairs for the European Union, Caribbean, Central and Latin America Regions and in charge of Trans-Atlantic Relations. In this role he leads AT&T's advocacy in those regions. AT&T is a premier global communications company, providing wholesale services and mobile roaming services to over 220 countries and territories, and providing business enterprise services to countries representing over 99 percent of the world's economy. In addition to developing and implementing market access strategies to enable AT&T's global expansion to satisfy customer needs, other responsibilities for Mr. Lesina include ensuring compliance with international telecom regulations, and advocacy on a wide range policymatters related to the stable growth, innovation and investment by the information and communications technology sector.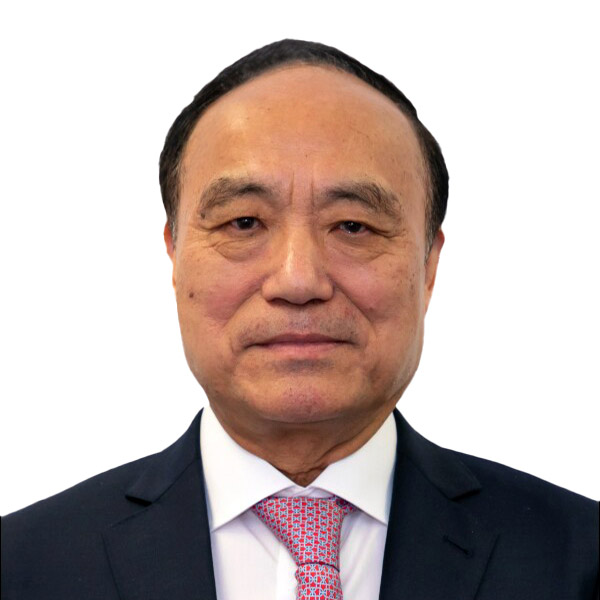 Houlin Zhao
Secretary-General ITU, United Nations
Houlin Zhao was first elected 19th Secretary-General of the ITU at the Busan Plenipotentiary Conference in October 2014. He took up his post on 1 January, 2015. ITU Member States reelected Houlin Zhao as ITU Secretary-General on 1 November 2018. He began his second fouryear term on 1 January 2019.

Prior to his election, he served two terms of office as ITU Deputy Secretary-General (2007-2014), as well as two terms as elected Director of ITU's Telecommunication Standardization Bureau (1999-2006).

Houlin Zhao is committed to further streamlining ITU's efficiency, to strengthening its membership base through greater involvement of the academic community and of small- and medium-sized enterprises, and to broadening multistakeholder participation in ITU's work.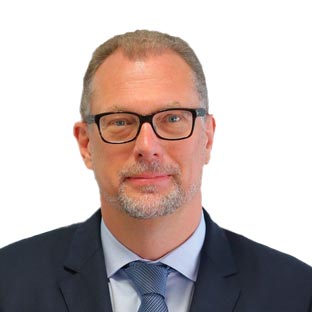 Göran Marby
CEO and President ICANN
Göran Marby was appointed CEO & President on 23 May 2016. He brings over 20 years experience as a senior executive in the Internet and technology sector, as well as his leadership as Director General at the independent regulatory body Swedish Post and Telecom Authority (PTS), where he worked closely with international organizations and standards bodies.

Prior to this, he served as CEO and founder of Appgate, a Swedish security software company (now Cryptzone in the U.S), where he grew the organization to a global company with customers in 35 countries and operations in the U.S.

Before his seven years at Appgate, he was CEO for the advanced networks company Cygate Group (now owned by TeliaSonera) where he spearheaded operations in five countries with revenues in the range of 120 million euros. And as Country Manager for Cisco in Sweden, Marby led sales of all products and services.

Marby holds a Bachelor of Science in Finance from the University of Gothenburg, School of Business, Economics and Law, and is married with three kids. He is fluent in English and Swedish and is a Swedish national.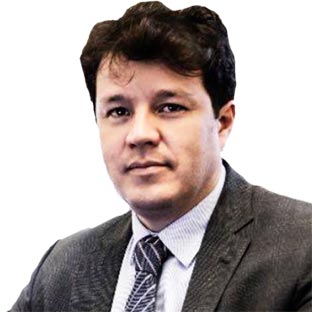 Victor Manuel Muñoz Rodriguez
Presidential Advisor for Economic Matters and Digital Transformation for the Presidency of Colombia
Industrial Engineer from Universidad Javeriana, specialized in Management of Telecommunications Businesses and MBA from Universidad de los Andes. He also completed an executive program of Leadership and Development from the Harvard Business School.

His professional experience in technology and services companies has been based in countries such as Mexico, Brazil, Guatemala, El Salvador, Dominican Republic, Panama, Peru, Chile and Colombia. He was president for Latin America of the multinational Comdatagroup, Vice President BPO and Sales of Carvajal Tecnología y Servicios. Additionally, he has been an active member of the boards of directors of the Digital Industry Chamber for ANDI and Fedesoft.

Currently he serves as the Presidential Advisor of Economics Affairs and Digital Transformation in Colombia. During his term he has driven the development and implementation of public policies for innovation and digital transformation. In just 8 months he has been able to push forward the launch of multiple governmental initiatives that aim to strengthen the digital ecosystem in the country. The efforts range from the launch of C-Emprende and the Center for the 4th Industrial Revolution, to the implementation of the GOV.CO program as well as the Citizen Digital Services. His main focus is to increase the wellbeing of the Colombian people through the Digital Transformation of the country.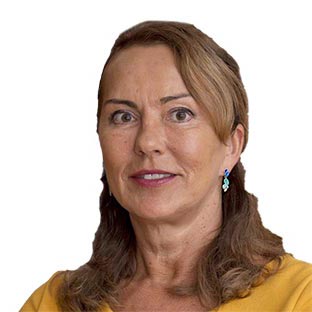 Olga Algayerova
Executive Secretary of UNECE
On 13 April 2017, the Secretary-General appointed Ms Olga Algayerova of Slovakia as the next Executive Secretary of the UNECE. She took office on 1 June 2017.

Ms. Algayerova brings to the position a combination of leadership and diplomatic skills with deep knowledge of the region with its challenges and opportunities and a strong focus on building and nurturing partnerships among key stakeholders with the United Nations.

Prior to her appointment, she served as Permanent Representative of Slovakia to the International Organizations in Vienna, Austria (since 2012). She was previously President, Slovak Millennium Development Goals (2010-2012); State Secretary, Ministry of Foreign Affairs (2006-2010) and Corporate Export Manager, Zentiva International, a.s. (2004-2006).

Born in 1959, Ms. Algayerova holds a Master in Contemporary Diplomacy from Malta University, a Master in Business Administration from The Open University Business School, United Kingdom and a Dipl. in Engineer of Economy from the University of Economics Business Faculty, Bratislava.

On 12 July 2017, Ms. Olga Algayerova was sworn-in by the Secretary-General of the United Nations, Mr. António Guterres.