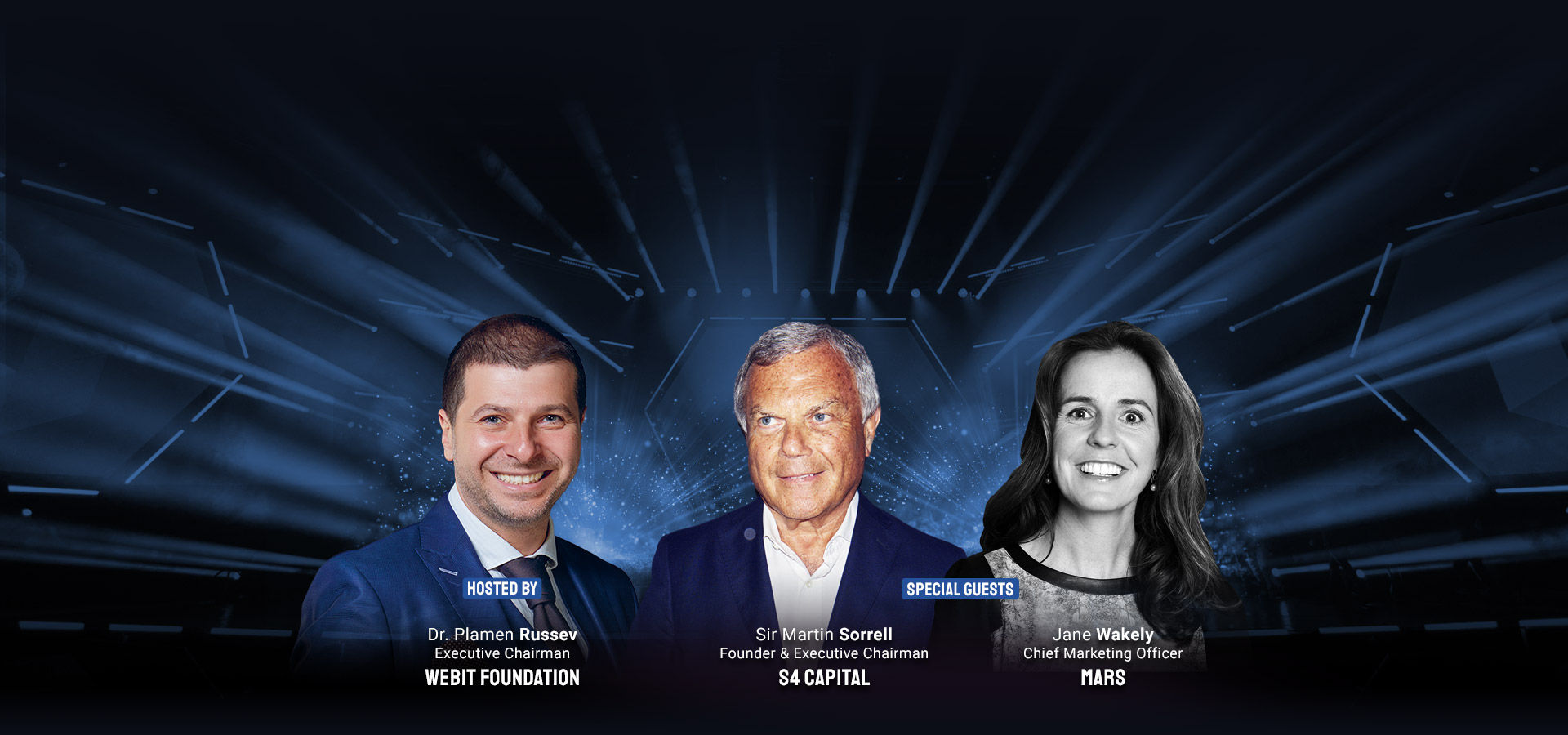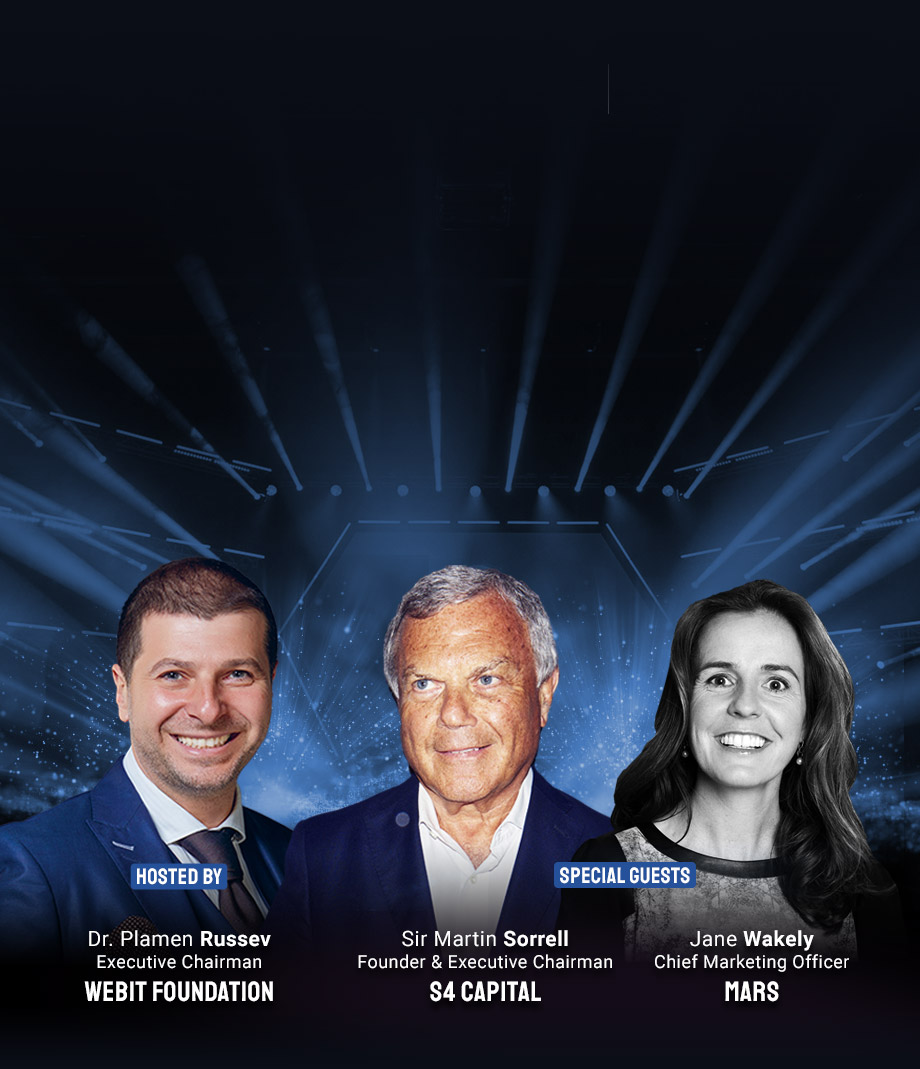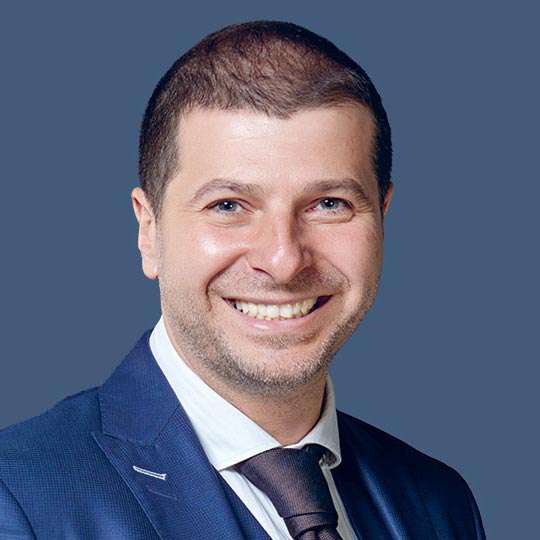 Dr. Plamen Russev
Executive Chairman Webit Foundation
Dr. Plamen Russev is the initiator and focal connector of one of the world's largest impact networks and curator of the global Webit community, reaching out to over 800,000 digerati, policy makers, innovators and media. His success stories include creating the global Webit brand from scratch, supporting founders and brands in establishing and growing a successful marketing strategy, creating meaningful relations with potential partners, customers and media. Plamen supports causes which impact the achievement of the UN' SDGs.

He is an investor, philanthropist and serial entrepreneur and proven success record in developing business ventures in multicultural and challenging business environments.

Plamen Russev is B.Sc in Marketing and Management, M.Sc in Electronic Education/Mathematics and Physics, and Ph.D in Healthcare Management.

Plamen Russev has been appointed Goodwill Ambassador for Digital Affairs of his home country – Republic of Bulgaria and a member of European Commission' BOF.

Dr. Russev' work and impact have been recognised and awarded by governments, associations and NGOs along with 2 honorary doctorates from Universities in Europe and South America. Plamen Russev is featured in hundreds of international and local media including The Economist, Bloomberg, CNBCe, Forbes, Venture Beat, CNN to name a few.

Dr. Russev is the Founder and Executive Chairman of Webit Foundation and host of Webit Virtual. He is happily married to the most wonderful girl in the world and father of 2 boys.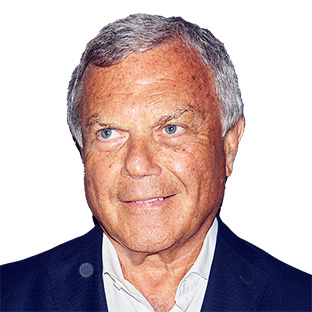 Sir Martin Sorrell
Founder & Executive Chairman S4 Capital
Sir Martin Sorrell is Founder and Executive Chairman of S4 Capital plc, which is building a purely digital advertising and marketing services business for global, multinational, regional, local clients and millennial-driven influencer brands Sir Martin was CEO of WPP for 33 years, building it from a £1 million "shell" company in 1985 into the world's largest advertising and marketing services company. When Sir Martin left in April 2018, WPP had a market capitalisation of over £16 billion, revenues of over £15 billion, profits of approximately £2 billion and over 200,000 people in 113 countries. Prior to that, Sir Martin was Group Financial Director of Saatchi & Saatchi plc for 9 years and worked for James Gulliver, Mark McCormack and Glendinning Associates before that.

S4 Capital plc merged with MediaMonks, its content practice, in July 2018 and MightyHive, its programmatic practice, in December 2018 and has added ten further content programmatic and data companies to both practices in 2019 and three in 2020. It is listed on the London Stock Exchange under SFOR.L and after a little over two years, S4 Capital plc has over 2600 people in 30 countries, with a market capitalization of over $2 billion.

Sir Martin supports a number of leading business schools and universities, including his alma maters, Harvard Business School and Cambridge University and a number of charities, including his family foundation.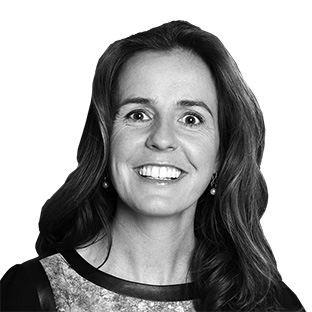 Jane Wakely
Chief Marketing Officer Mars Inc.
Jane Wakely is the lead CMO of Mars Incorporated. She has been instrumental in driving Mars' unique combination of evidence based marketing with creativity and purpose at the heart. This has helped Mars to be recognized as the one of the most creative companies in the world through the Cannes Lion Festival of Creativity and WARC in recent years. In 2019, this included winning the inaugural Cannes Lions Grand Prix for Sustainable Development Goals and Pencil at 2020's one show with "The Lion's Share Fund", an innovative initiative which drives wildlife conservation & biodiversity programs through brand, creative and media partnerships together with the founding members and the UNDP. Over Jane's two decades at Mars she has worked across all segments. In her own words, she joined for the great brands such as M&Ms®, SNICKERS®, GALAXY®, EXTRA®, PEDIGREE®, IAMS®, SHEBA®, and ROYAL CANIN® but has stayed for the people, principles and purpose of the company. Jane is proud mother of a daughter and son who have reawakened her own creativity and purpose to create a bright future.