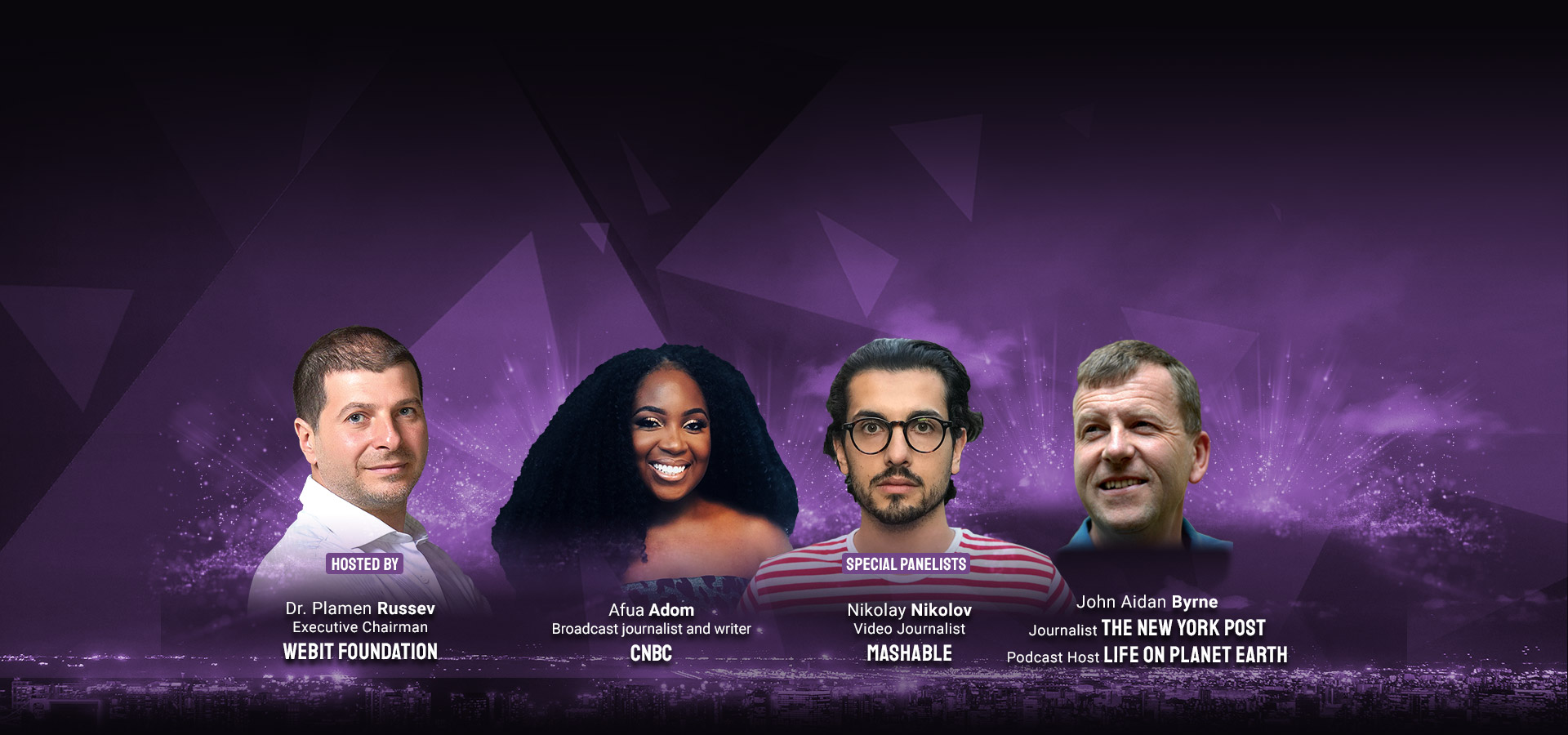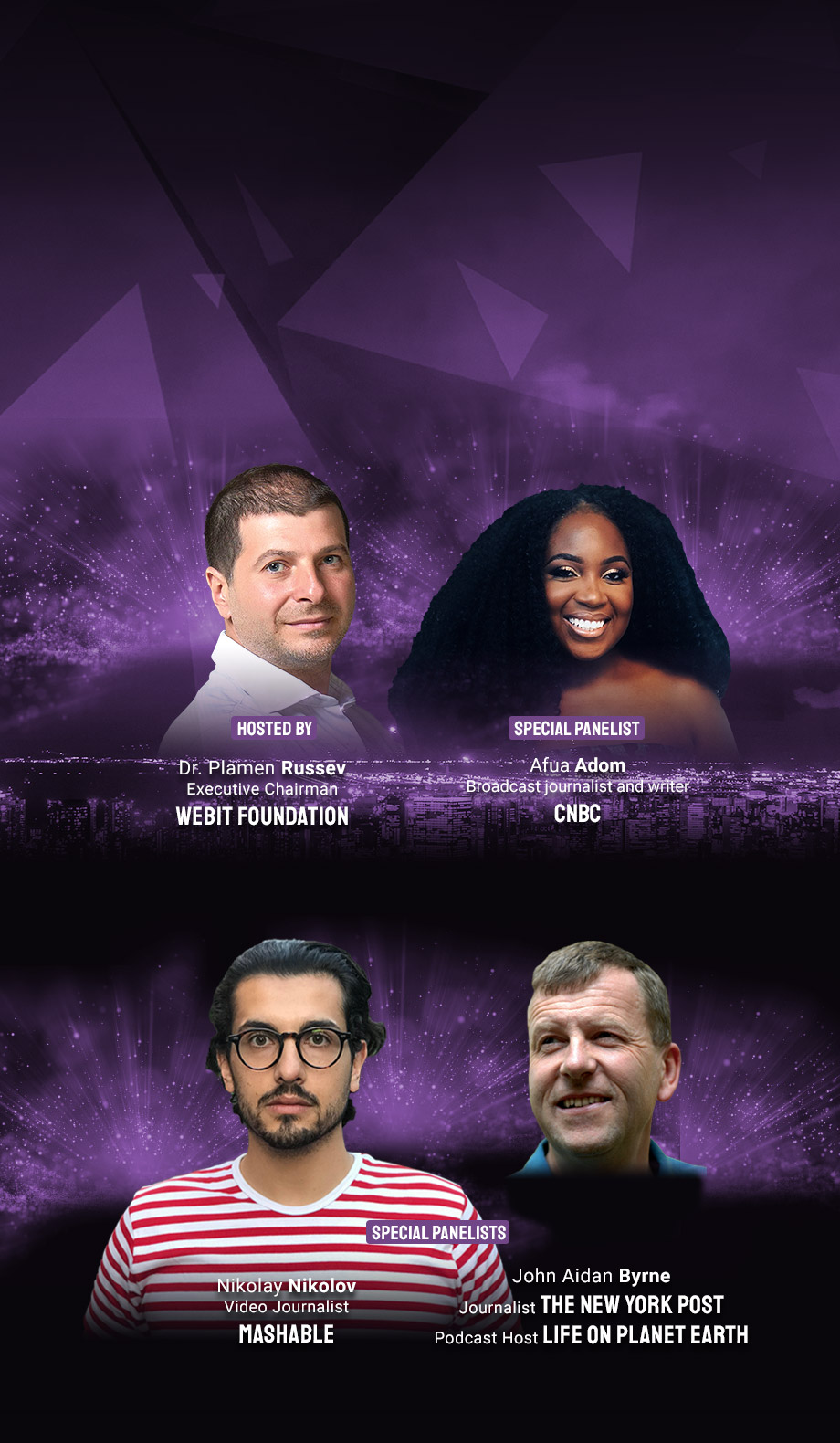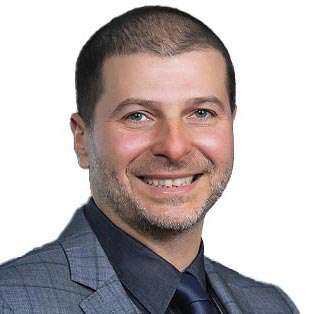 Dr. Plamen Russev
Executive Chairman Webit Foundation
Dr. Plamen Russev is the initiator and focal connector of one of the world's largest impact networks and curator of the global Webit community, reaching out to over 800,000 digerati, policy makers, innovators and media. His success stories include creating the global Webit brand from scratch, supporting founders and brands in establishing and growing a successful marketing strategy, creating meaningful relations with potential partners, customers and media. Plamen supports causes which impact the achievement of the UN' SDGs.

He is an investor, philanthropist and serial entrepreneur and proven success record in developing business ventures in multicultural and challenging business environments.

Plamen Russev is B.Sc in Marketing and Management, M.Sc in Electronic Education/Mathematics and Physics, and Ph.D in Healthcare Management.

Plamen Russev has been appointed Goodwill Ambassador for Digital Affairs of his home country – Republic of Bulgaria and a member of European Commission' BOF.

Dr. Russev' work and impact have been recognised and awarded by governments, associations and NGOs along with 2 honorary doctorates from Universities in Europe and South America. Plamen Russev is featured in hundreds of international and local media including The Economist, Bloomberg, CNBCe, Forbes, Venture Beat, CNN to name a few.

Dr. Russev is the Founder and Executive Chairman of Webit Foundation and host of Webit Virtual. He is happily married to the most wonderful girl in the world and father of 2 boys.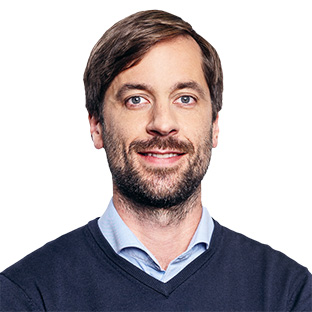 Eckhardt Weber
Managing Partner Digital Health VC
Eckhardt Weber is Managing Partner Geschäftsführer at the Digital Health VC heal capital. In 2017, he co-founded the digital health platform Heartbeat Labs, being responsible for the areas of Business Development, Investments, and Investor Relations. Additionally, he has been operationally involved in building and growing companies within the digital healthcare sector. Prior to building Heartbeat Labs, Eckhardt has been Managing Director at finleap, Europe's leading fintech ecosystem, having started his career as a trained lawyer in the field of venture capital and M&A.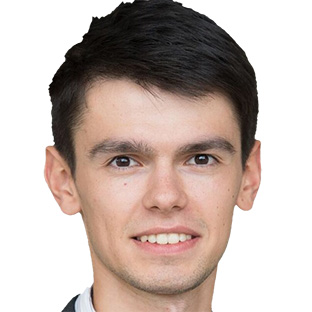 Oleksandr Matsiuk
Investment Manager TA Ventures
Alex is Investment Manager at TA Ventures, responsible for deals sourcing and due diligence. Before joining TA Ventures, Alex obtained business development and operations experience at a tech start-up, marketing experience at big corporates, volunteered in a refugee camp in Greece, and worked at another VC.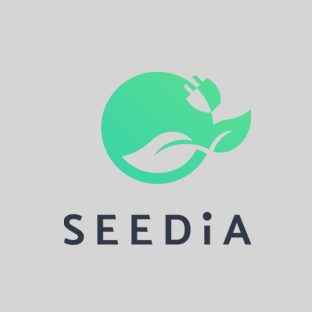 SEEDiA
SEEDiA is a manufacturer of innovative solar furniture that stores electricity from renewable energy sources. SEEDiA is making cities sustainable by reducing CO2-emissions and keeping citizens connected and charged up. Cities are growing and the need to use free electricity to charge your phone, scooter or bike in public spaces is growing. In SEEDiA we manufacture charging products like smart solar benches, trash cans, info-Kiosks or bus shelters which are working off-grid, are easy to instal and relocate.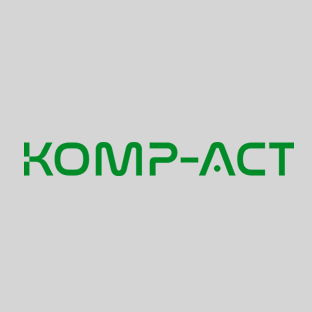 KOMP-ACT
KOMP-ACT develops innovative electric motion technology to electrify the industry from ground to sky for a carbon neutral future. KOMP-ACT produces highly efficient, lightweight and programmable electric motion technologies to help machinery suppliers increase their machine efficiency and productivity, while reducing their R&D efforts and operational costs.