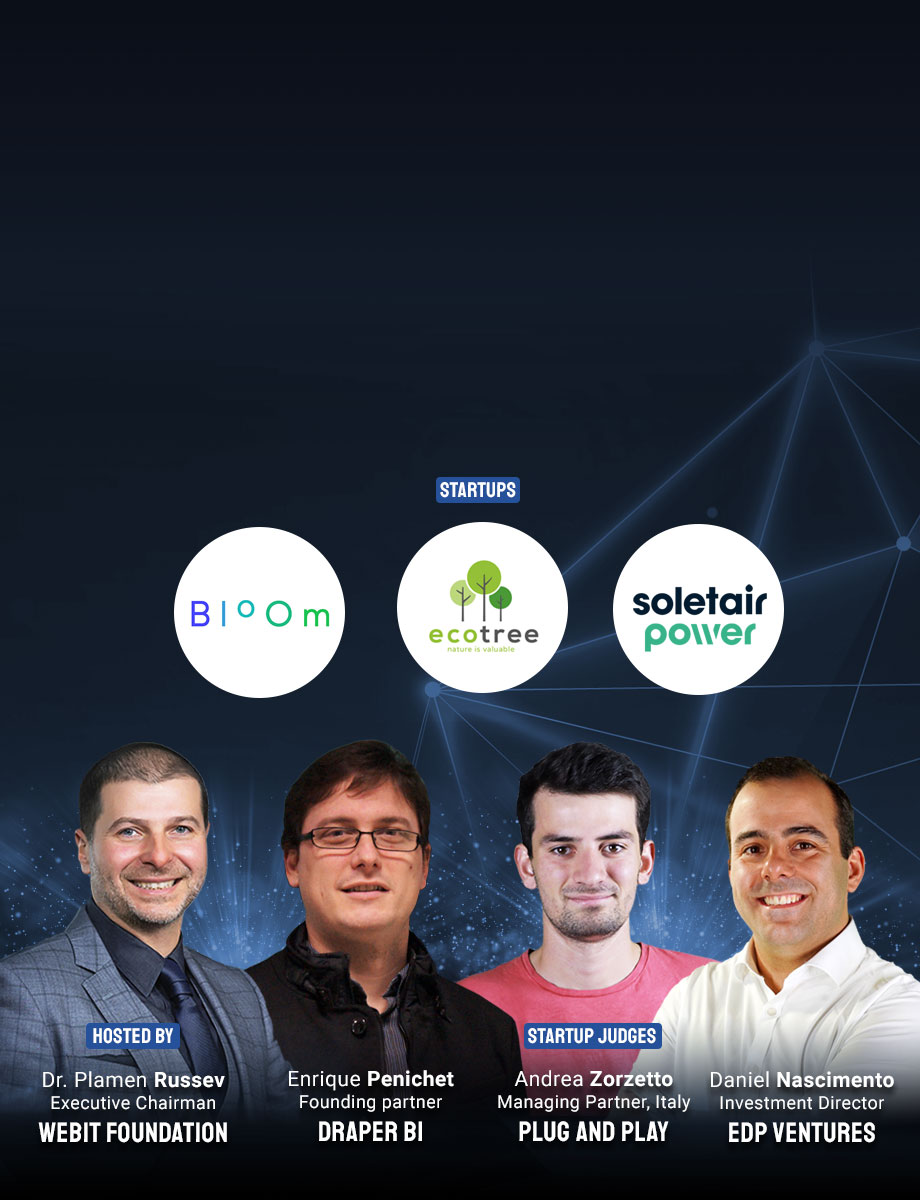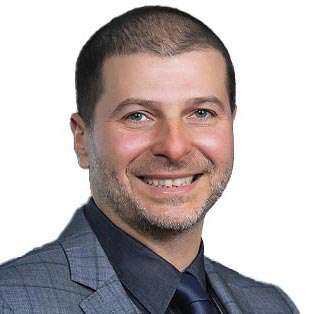 Dr. Plamen Russev
Executive Chairman Webit Foundation
Dr. Plamen Russev is the initiator and focal connector of one of the world's largest impact networks and curator of the global Webit community, reaching out to over 800,000 digerati, policy makers, innovators and media. His success stories include creating the global Webit brand from scratch, supporting founders and brands in establishing and growing a successful marketing strategy, creating meaningful relations with potential partners, customers and media. Plamen supports causes which impact the achievement of the UN' SDGs.

He is an investor, philanthropist and serial entrepreneur and proven success record in developing business ventures in multicultural and challenging business environments.

Plamen Russev is B.Sc in Marketing and Management, M.Sc in Electronic Education/Mathematics and Physics, and Ph.D in Healthcare Management.

Plamen Russev has been appointed Goodwill Ambassador for Digital Affairs of his home country – Republic of Bulgaria and a member of European Commission' BOF.

Dr. Russev' work and impact have been recognised and awarded by governments, associations and NGOs along with 2 honorary doctorates from Universities in Europe and South America. Plamen Russev is featured in hundreds of international and local media including The Economist, Bloomberg, CNBCe, Forbes, Venture Beat, CNN to name a few.

Dr. Russev is the Founder and Executive Chairman of Webit Foundation and host of Webit Virtual. He is happily married to the most wonderful girl in the world and father of 2 boys.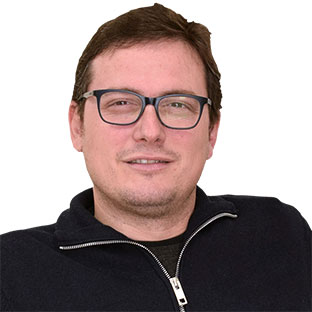 Enrique Penichet
Founding partner Draper B1
Founding partner at Draper B1, the Draper venture network fund for seed investments in Southern Europe.
He has invested in more than 100 startups. Board member in IESE Business angel network. Product Google Developer Experts. Design Sprint Master.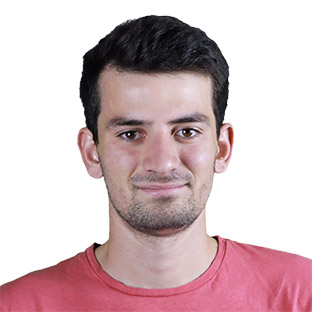 Andrea Zorzetto
Managing Partner, Italy Plug and Play
Andrea Zorzetto led the launch of Plug and Play in Italy. Previously, he has worked as a policy advisor at HM Treasury in London and for Paris' network of Public Hospitals, focusing on their digital strategy. He is also the founder and director of Poliferie, an Italian NGO.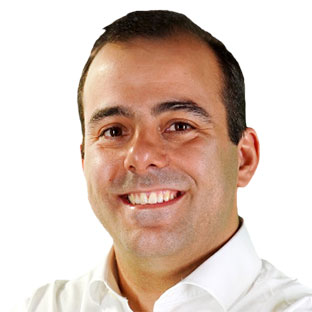 Daniel Nascimento
Investment Director EDP Ventures
Daniel Nascimento is an Investment Director at EDP Ventures, the venture capital arm of EDP Group. EDP Ventures is a VC with a particular focus on shaping the future of energy sector investing around the world in early stage companies. Prior to joining EDP Ventures we spent 10 years working in strategy consulting and investment banking.
Daniel has a degree in Management and an MBA from The Lisbon MBA. He is a father of 2 young girls and an avid classic car enthusiast.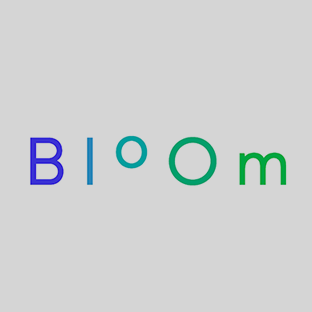 Bloom Biorenewables
Bloom Biorenewables is creating a global impact in the use of sustainable resources. By introducing a new route for the production of biorenewable products and fuels, they offer a sustainable alternative to fossil-based industries and contribute to mitigating climate change.

Bloom reveals the hidden value of biomass to provide renewable energy and materials in markets such as fragrances, materials, plastics or textiles. For the first time, Bloom offers products which are both sustainable and cost competitive for a wide range of markets, from fragrances to food packaging.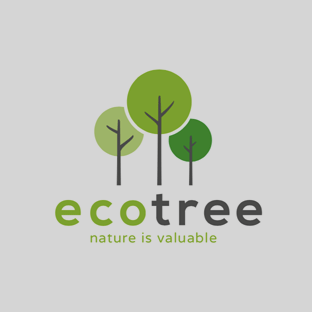 EcoTree
EcoTree is a simple and ground-breaking new way to reward individuals and businesses that support sustainable forestry . We own and nurture forest land, so you can buy & own the trees. Together, we grow vibrant forests in Europe, which preserve the diversity of plant and animal life and contribute to the planet's vital capture of CO². When your tree has accomplished its miraculous job of keeping nature in balance, it is cut and sold for high-quality timber at minimal impact to the forest. And here's the wow bit: all the revenue goes to you! At a yearly rate of approx. 2% per year, your tree's value will actually double over its lifetime. We're passionate about growing living proof that forests can flourish AND provide at the same time!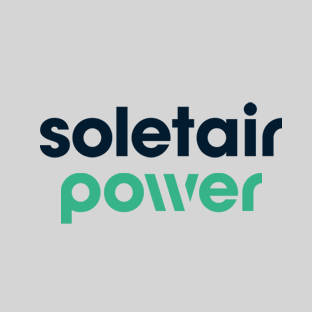 Soletair Power
Soletair Power's technology turns buildings into carbon sinks. The startup manufactures equipment that captures CO2 from building ventilation to make people more wellbeing and more productive. Captured CO2 is combined with hydrogen to create hydrocarbons and fuels. These fuels can be synthetic natural gas or gasoline/diesel etc.