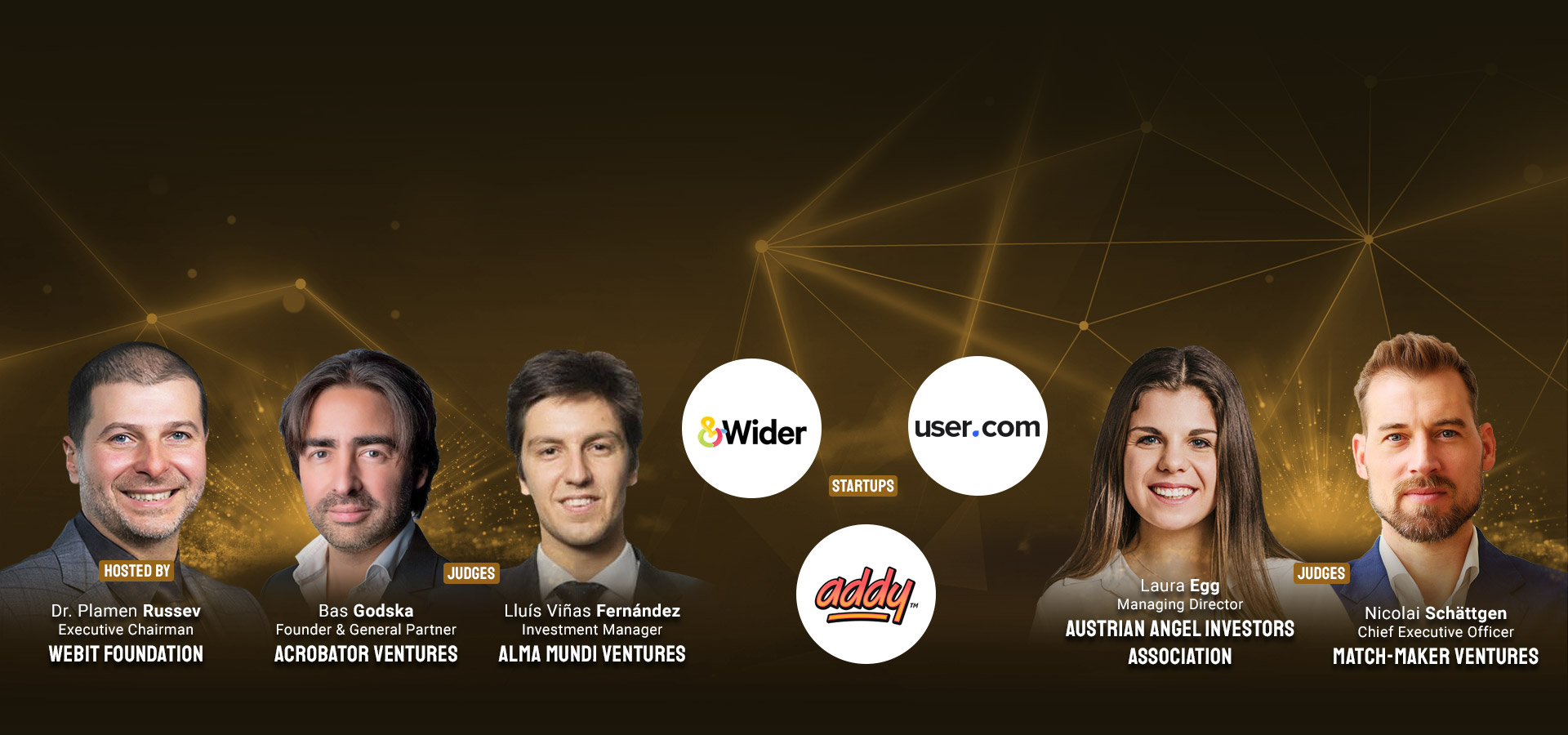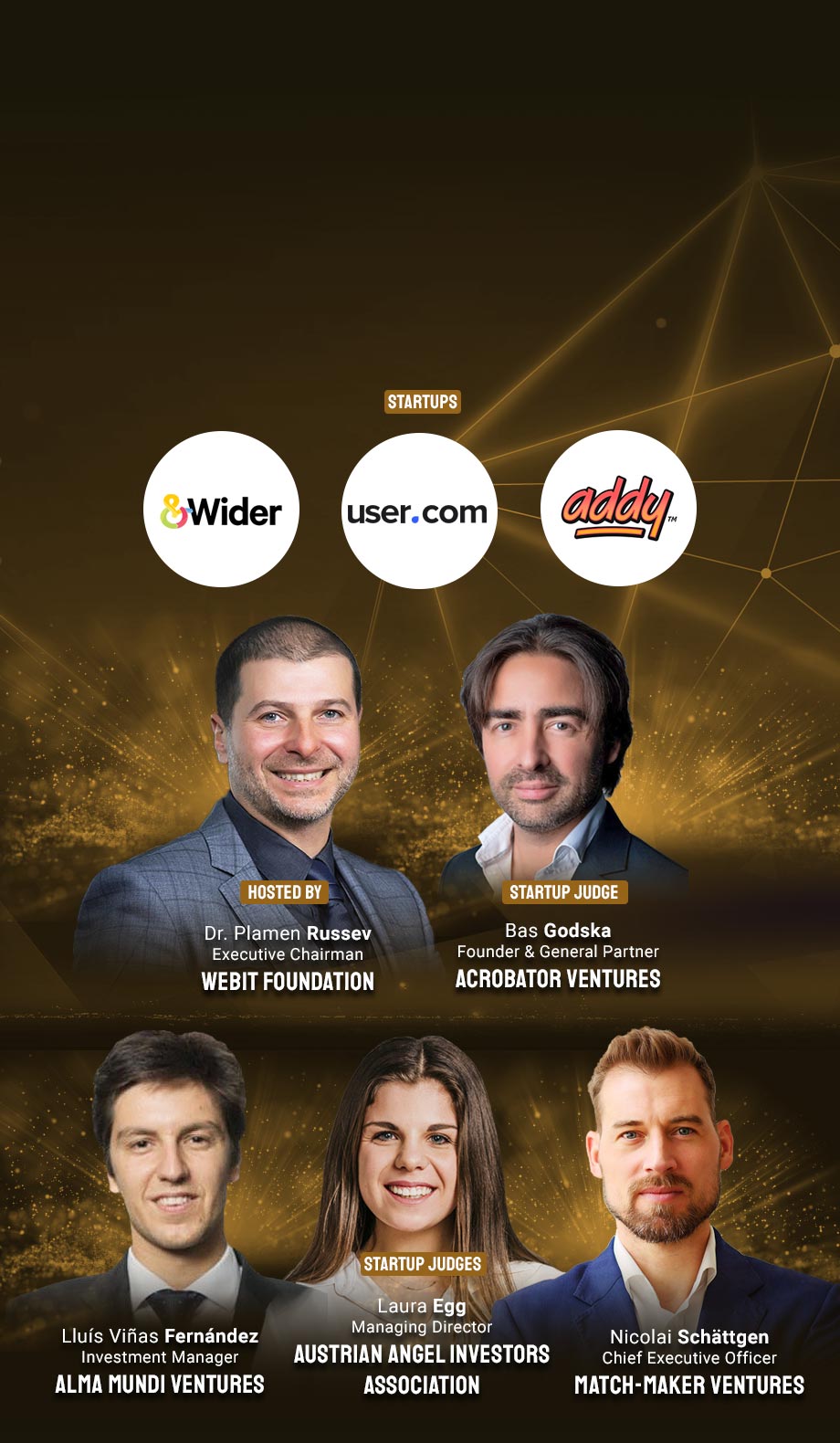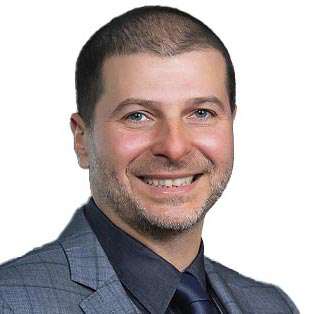 Dr. Plamen Russev
Executive Chairman Webit Foundation
Dr. Plamen Russev is the initiator and focal connector of one of the world's largest impact networks and curator of the global Webit community, reaching out to over 800,000 digerati, policy makers, innovators and media. His success stories include creating the global Webit brand from scratch, supporting founders and brands in establishing and growing a successful marketing strategy, creating meaningful relations with potential partners, customers and media. Plamen supports causes which impact the achievement of the UN' SDGs.

He is an investor, philanthropist and serial entrepreneur and proven success record in developing business ventures in multicultural and challenging business environments.

Plamen Russev is B.Sc in Marketing and Management, M.Sc in Electronic Education/Mathematics and Physics, and Ph.D in Healthcare Management.

Plamen Russev has been appointed Goodwill Ambassador for Digital Affairs of his home country – Republic of Bulgaria and a member of European Commission' BOF.

Dr. Russev' work and impact have been recognised and awarded by governments, associations and NGOs along with 2 honorary doctorates from Universities in Europe and South America. Plamen Russev is featured in hundreds of international and local media including The Economist, Bloomberg, CNBCe, Forbes, Venture Beat, CNN to name a few.

Dr. Russev is the Founder and Executive Chairman of Webit Foundation and host of Webit Virtual. He is happily married to the most wonderful girl in the world and father of 2 boys.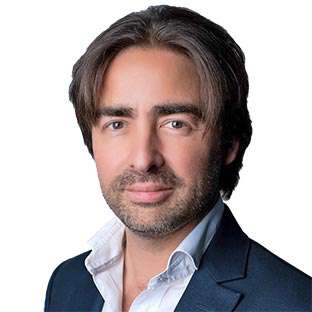 Bas Godska
Founder, General Partner Acrobator Ventures
Acrobator Ventures BV (Netherlands) was founded by Bas following the success of his angel investments. He is an eCommerce pioneer since 2000, active as an eMarketing expert and growth hack consultant for nearly two decades. Bas served in the leadership team of multiple UK/USA listed $1BLN+ firms and helped shaping the digital ecosphere in Russia as C-level executive of Russian eCommerce leaders Ozon (Index Ventures), Gloria Jeans, Lamoda (Rocket Internet), Kupivip (Accel), Enter and others.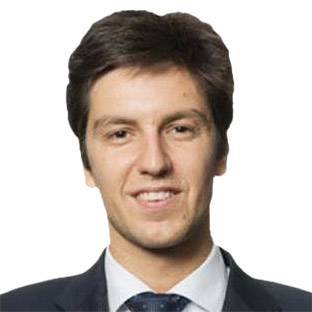 Lluís Viñas Fernández
Investment Managеr Alma Mundi Ventures
Educated as an engineer, Mr. Luis Viñas devoted the first years of his professional career as a business and strategy consultant, collaborating with management projects all around Europe, Latam, and the Middle East. After outstandingly obtaining an MBA from IESE and Columbia Business School, Luis joined the Venture Capital industry, where he has been working since mid-2017 and is currently managing a dedicated European InsurTech Fund.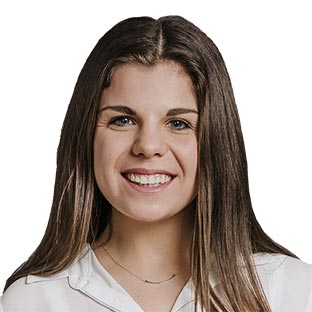 Laura Egg
Managing Director Austrian Angel Investors Association
Laura Egg has been active in the Viennese start-up scene for over a year and previously studied international Business & Management. After gaining experience in the Tyrolean start-up community, her enthusiasm for innovative business models and new technologies led her to the VC fund APEX Ventures in early 2019. As an investment analyst she was responsible for deal flow management and communication with startups and investors at the early-stage Deep Tech VC fund. Since March 2020, she has taken on the role of managing director at aaia and has set herself the goal of positioning the network throughout Europe and fully exploiting the potential of the location.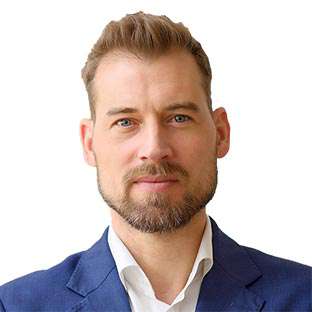 Nicolai Schättgen
Chief Executive Officer Match-Maker Ventures
Nicolai is the founder and CEO of Match-Maker Ventures, co-founder of OptInk (exited) and board member at a several tech startups. At Match-Maker Ventures, Nicolai is bridging the gap between growth-stage companies and large corporates with the objective to setup value creating collaborations between the two. Prior to that, Nicolai was part of the Global TIME leadership team at Arthur D. Little, where Nicolai advised multi-billion-dollar companies and financial investors. Nicolai regularly acts as keynote speaker, publishes insights on the topic of innovation, startups and collaboration and acts as a mentor for several accelerators. Nicolai is a German citizen, lives in Austria, worked in 20+ countries and studied in Austria and the US.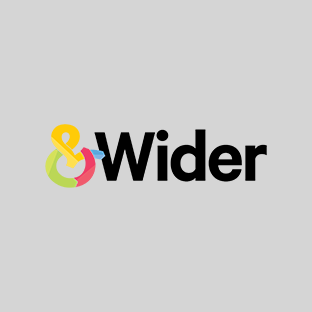 &Wider
&Wider is a worker engagement company. It aims to bridge the data gap on working conditions in supply chains. Their system sends automatic calls to workers' mobiles to gather anonymous, actionable data at scale. The system creates a safe channel for workers to provide feedback without fear or negative repercussions. The results are shared with buyers and suppliers using easy-to-read traffic light dashboards, which offer clear insights into working conditions and enable prioritization and rapid response.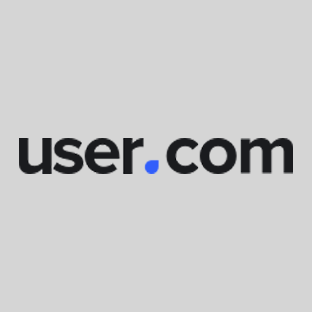 User.com
User.com is a single platform providing its clients with intuitive tools for automation of marketing, sales and customer support activities.Their solution is a modern, fully integrated Marketing Automation platform aimed at boosting engagement and conversion rate on a website. It integrates all communication channels (email campaigns, WebPush, MobilePush, In-app messages, SMS, call center, live chat, chatbot), CRM as well as user-friendly analytics & reporting tools in one place. The heart of user.com is its automation module with intuitive drag & drop automation builder and a library of ready-to-use automation templates (almost 200) that can be easily filtered by the goal clients want to achieve or the business industry they're operating in. In addition, it enables companies to create their own knowledge base with articles supporting their customers in understanding their products, services and offering, as well as getting quick access to all FAQ.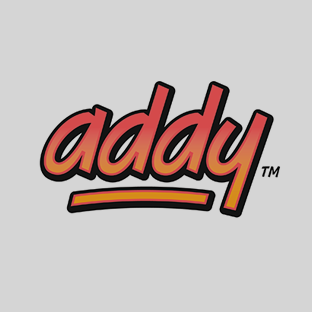 Addy.co
Addy is a self-serve ad marketplace that makes all kinds of local advertising accessible, affordable, and easy to buy for small businesses. Addy is a marketplace that solves a problem for both sides of the local advertising equation. SMBs are able to discover, compare, and purchase the most popular types of local ads at low rates, with just a few clicks. Media owners are able to generate meaningful ad revenue from hundreds of small customers through a single partner with virtually no cost-of-sales..