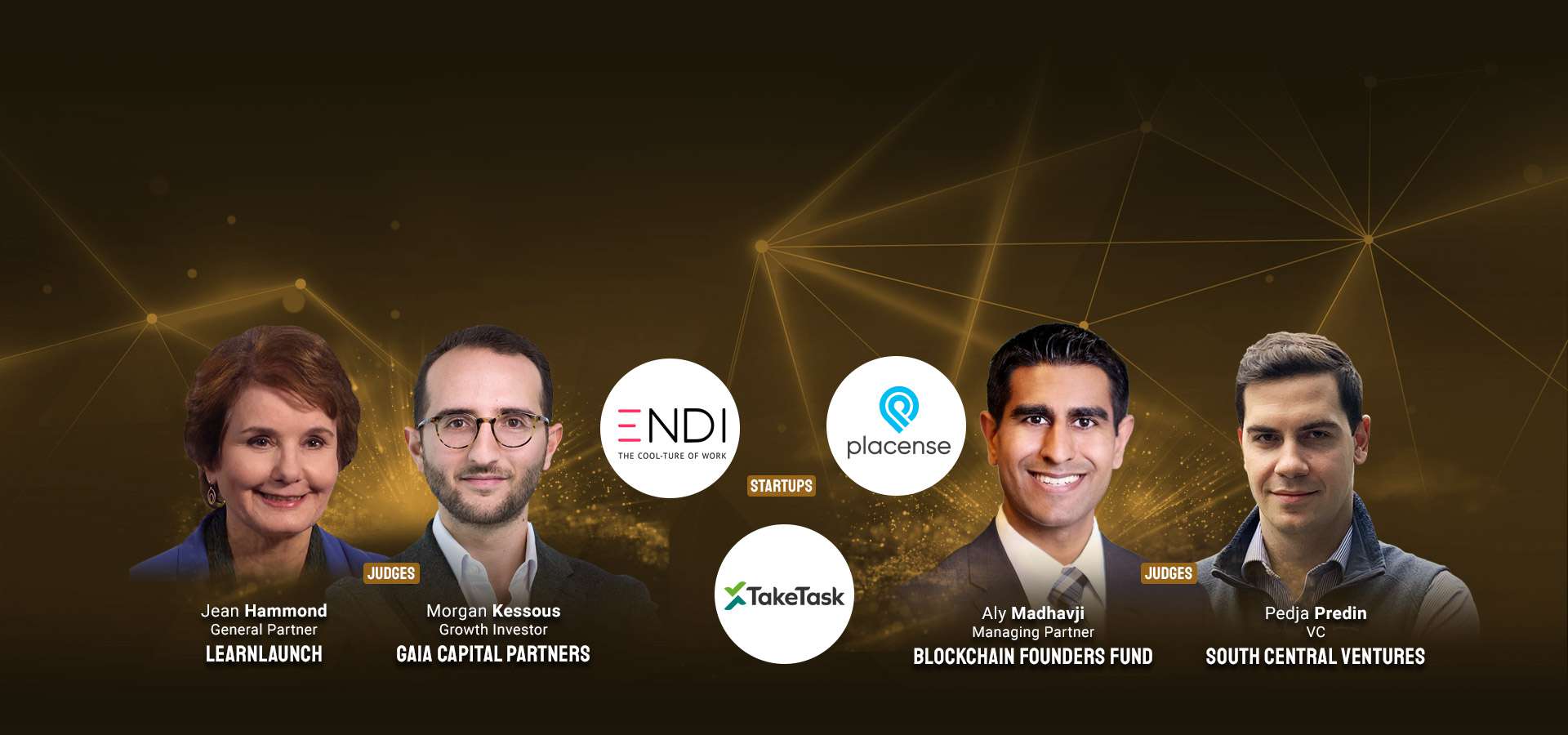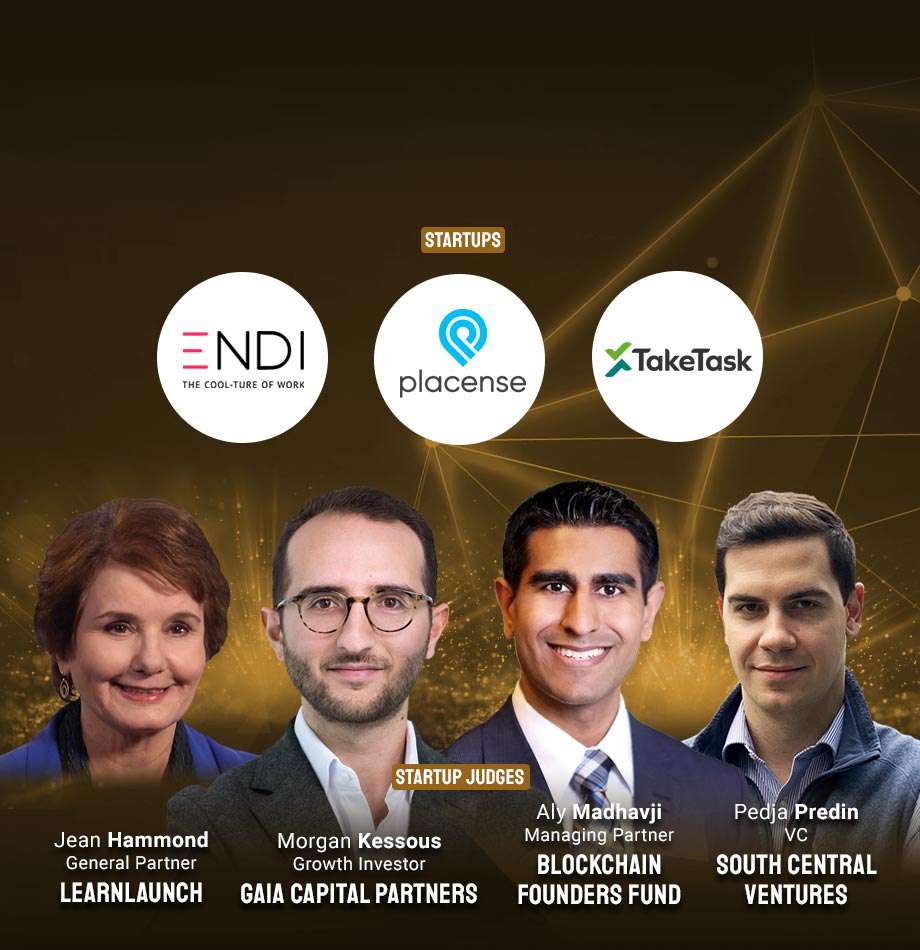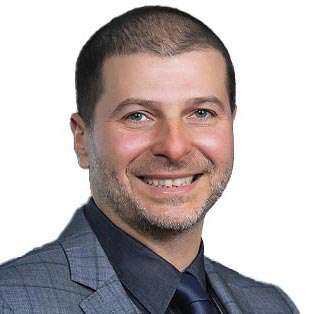 Dr. Plamen Russev
Executive Chairman Webit Foundation
Dr. Plamen Russev is the initiator and focal connector of one of the world's largest impact networks and curator of the global Webit community, reaching out to over 800,000 digerati, policy makers, innovators and media. His success stories include creating the global Webit brand from scratch, supporting founders and brands in establishing and growing a successful marketing strategy, creating meaningful relations with potential partners, customers and media. Plamen supports causes which impact the achievement of the UN' SDGs.

He is an investor, philanthropist and serial entrepreneur and proven success record in developing business ventures in multicultural and challenging business environments.

Plamen Russev is B.Sc in Marketing and Management, M.Sc in Electronic Education/Mathematics and Physics, and Ph.D in Healthcare Management.

Plamen Russev has been appointed Goodwill Ambassador for Digital Affairs of his home country – Republic of Bulgaria and a member of European Commission' BOF.

Dr. Russev' work and impact have been recognised and awarded by governments, associations and NGOs along with 2 honorary doctorates from Universities in Europe and South America. Plamen Russev is featured in hundreds of international and local media including The Economist, Bloomberg, CNBCe, Forbes, Venture Beat, CNN to name a few.

Dr. Russev is the Founder and Executive Chairman of Webit Foundation and host of Webit Virtual. He is happily married to the most wonderful girl in the world and father of 2 boys.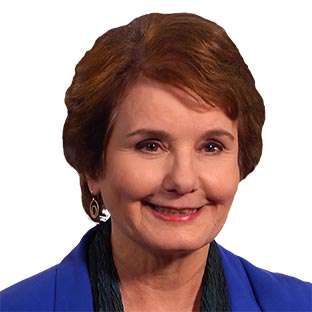 Jean Hammond
General Partner LearnLaunch
Partner at LearnLaunch. LearnLaunch Institute, Accelerator and Campus together support the growth of greater Boston's edtech cluster. The goal is to drive innovation and transform learning by providing support for the creation and growth of education technology and learning companies in New England.

Jean is an active angel investor focusing on early stage high tech start-ups. She was honored with the highest award for angels in the US, the Hans Severiens Award in 2014. She was a founder of the Boston branch of Golden Seeds (focused on investing in women-managed businesses) and a member of Launchpad Venture Group and Hub Angels.

Jean is serial entrepreneur with over 20 years experience in the high-tech industry. Her entrepreneurial activities include co-founding and managing Quarry Technologies and AXON Networks and, following 3Com's acquisition of AXON, focusing 3Com's WAN strategy.

MIT Entrepreneurship Center, Entrepreneur in Residence, Mentor at MassChallenge and TechStars.

She has played an active board level role with a number of her Boston area investments including Crimson Hexagon, Hire Reach, Home Portfolio, Instream Media, iTeam, Peach Underneath, Pixibility, Playrific, Ten Marks, ZipCar, and a number of others. Her activities with nonprofits include being on the board of The Capital Network.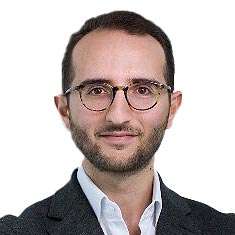 Morgan Kessous
Growth Investor Gaia Capital Partners
Morgan brings a diversified experience in finance and technology. He started his career in telecom & tech investment banking, working on various M&A transactions for clients such as Altice, Criteo, Cellnex, etc. Morgan then co-founded a company, Wing, which helps retailers implement omni-channel logistics operations. Wing has successfully developed in various French cities and raised funds from CMA CGM, leading worldwide shipping group. Two years ago, Morgan joined forces with a first-time team to launch Gaia Capital Partners, a growth-equity fund which invests in the next generation of European leaders.
Morgan graduated from EMLyon Business School and also studied at East China Normal University and Copenhagen Business School.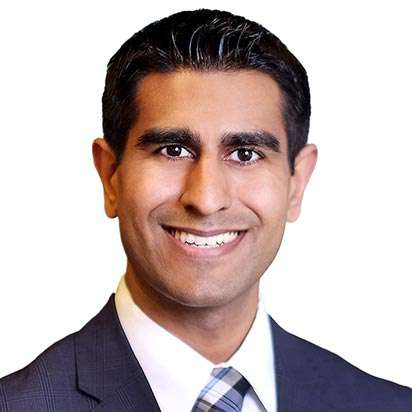 Aly Madhavji
Managing Partner Blockchain Founders Fund
I am passionate about emerging technologies to help change the world. This includes blockchain technology, cryptocurrency, articifial intelligence, machine learning, IoT, education, and FinTech. I've spent my last few years investing and working on several blockchain ventures and lead Blockchain Founders Fund which invests in and venture builds top-tier Start-ups and consults companies and governmental organizations on emerging technologies. Prior to that worked in Management Consulting and Assurance with PwC in Canada, The United States, Brazil, and the Caribbean. I love to spend my free time working on social sector improvement and have served on the Board of Directors of the University of Toronto and Advantage Mississauga. I previously held roles with PayPal, Microsoft, Bloomberg, and the Royal Canadian Air Force.

I enjoy spending time on millennial development and authored 3 books including an international award-winning book entitled 'Your Guide to Succeed in University' as part of the 'Succeed Series', where each book is available free of charge. I also perform workshops and speaking engagements for parents, students, and executives. Most recently we published 'Your Guide to Get Into Medical School' and 'Your Guide to Succeed After Graduation'.

I am an INSEAD MBA December 2016 graduate (Singapore and France) and a Schwarzman Scholar from Tsinghua University. I hold a Bachelor of Commerce with Distinction from the University of Toronto. I also hold the Chartered Professional Accountant, Chartered Accountant, Certified Management Accountant, and Chartered Investment Manager designations.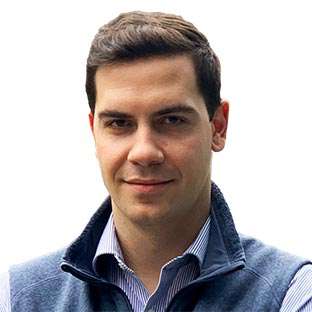 Pedja Predin
VC South Central Ventures
Pedja Predin brings 9+ years of experience in VC investing, corporate strategy, business development and global expansion. Prior to joining SC Ventures, he served in various management roles at Norwegian growth stage company Gelato (www.gelato.com), including Head of Global Expansion, China Country Manager and Head of Logistics, and as Business Manager at Microsoft CEE (based out of Germany). Pedja also plays an active role in the startup community in Serbia through mentoring and coaching. He obtained his MBA from INSEAD (France), and BS in Finance from St. Francis College (New York, US).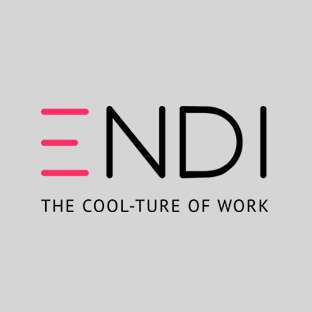 ENDI
ENDI is a solution that addresses the needs of Small Companies and Corporations experiencing the challenges that come with the new ways and trends of work.ENDI provides a virtual collaborative workspace where people can choose the location and place to work from, be productive, and feel satisfied with their work. ENDI substitutes existing work solutions, complements the physical workplace, and helps to manage internal and external employees providing users the most powerful features to organize and manage their work. All in one collaborative virtual workspace.The company was founded in 2019 in Madrid, Spain.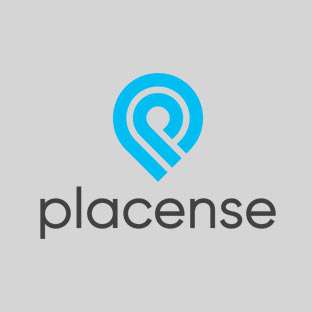 Placense
Placense is a location intelligence company that provides businesses with the link between consumer behaviour and their physical location. The company prides itself on data privacy with a proprietary mathematical algorithm they developed to make sure this data is totally private whenever it is in any way exported or exposed. The essence of this process is that we alter parts of the data records in a way that makes it impossible to conclude anything on the individual while remaining accurate at scale and allowing us to reach strong insights when looking at larger datasets. Backed by Innogy Innovation Hub and Nielsen research, the company is well positioned to become an innovative leader providing granular location intelligence to decision makers in the physical world. Placense was founded in 2018 in Tel Aviv, Israel.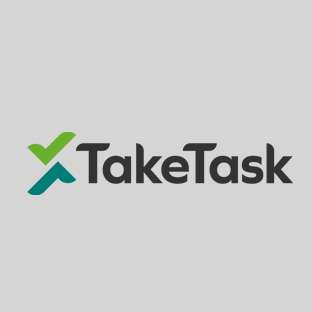 TakeTask
TakeTask has created a system to manage tasks: to assign, execute and verify tasks on a large scale in many locations simultaneously for any industry. Their aim is to help enterprises to simplify management of their tasks by replacing paperwork to ensure processes are delivered to the highest standards. The system enables distribution, confirmation and verification of tasks in companies with big and dispersed out-of-desk labour force. Employees receive prioritised tasks, clearly defined guidelines and real-time feedback. TakeTask was founded in 2017 in Poland.