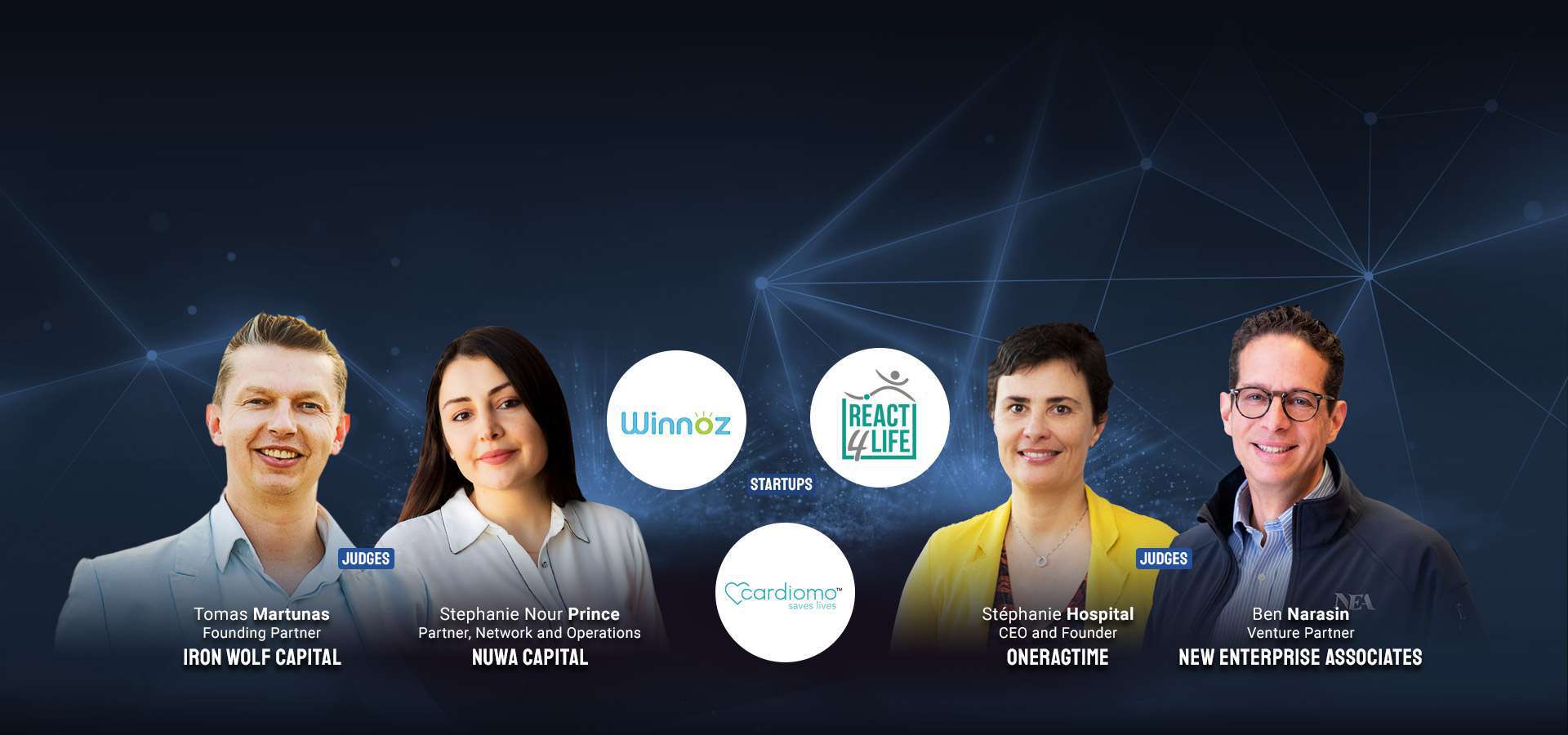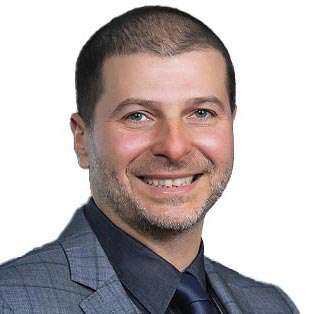 Dr. Plamen Russev
Executive Chairman Webit Foundation
Dr. Plamen Russev is the initiator and focal connector of one of the world's largest impact networks and curator of the global Webit community, reaching out to over 800,000 digerati, policy makers, innovators and media. His success stories include creating the global Webit brand from scratch, supporting founders and brands in establishing and growing a successful marketing strategy, creating meaningful relations with potential partners, customers and media. Plamen supports causes which impact the achievement of the UN' SDGs.

He is an investor, philanthropist and serial entrepreneur and proven success record in developing business ventures in multicultural and challenging business environments.

Plamen Russev is B.Sc in Marketing and Management, M.Sc in Electronic Education/Mathematics and Physics, and Ph.D in Healthcare Management.

Plamen Russev has been appointed Goodwill Ambassador for Digital Affairs of his home country – Republic of Bulgaria and a member of European Commission' BOF.

Dr. Russev' work and impact have been recognised and awarded by governments, associations and NGOs along with 2 honorary doctorates from Universities in Europe and South America. Plamen Russev is featured in hundreds of international and local media including The Economist, Bloomberg, CNBCe, Forbes, Venture Beat, CNN to name a few.

Dr. Russev is the Founder and Executive Chairman of Webit Foundation and host of Webit Virtual. He is happily married to the most wonderful girl in the world and father of 2 boys.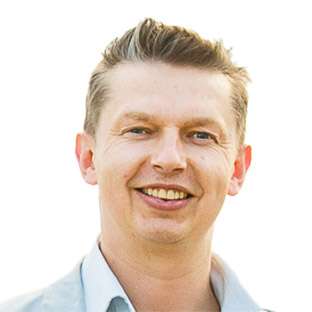 Tomas Martunas
Founding Partner Iron Wolf Capital
Tomas is Founding Partner of Iron Wolf Capital Early Stage VC in Baltics and invests visionary people who are ready to develop BOLD Startups. As Angel Tomas invested early of few BOLD startups, including Dancerbus (EV bus made from composite material), Aichom (Solution for Alzheimer), Ooniq (P2P community based self-insurance).

He was CEO for leading mobile app development company Appcamp, board member of Pigu Group biggest e-commerce in Baltics with >100m EUR Sales, Foodout Group ant few more interesting startups.

Before entrepreneur and investor journey Tomas spent 12 years in banking leading various departments. Teams under Tomas' management achieved corporate lending of a ~9 Bil. EUR portfolio running through the cycle and implemented other cost saving and value creating projects.

Numerous awards won: Brave Investment of the Year 2015 (Ministry of Economics), the European Enterprise Promotion Award and The Best Entrepreneurship Spirit Initiative in Europe 2014 (European Commission), CSR Initiative of the Year 2014 (Swedish Business Awards), Most Successful Young High-tech Company in Lithuania 2013 (Knowledge Economy Forum), supported by the President of Lithuania.

Finally Tomas has 2 Master degrees inLaw and Finance, Black belt 2nd Dan Karate Shotokan and last but not least is happy husband and father of 5 wonderful kids.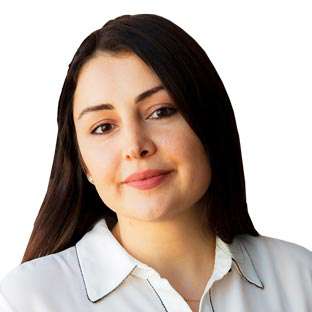 Stephanie Nour Prince
Partner, Network and Operations Nuwa Capital
Stephanie Nour is a Partner at Nuwa Capital, leading on network engagements and operations. Most recently Wamda's Director of Communications and Outreach, working on outreach and partnerships with multiple stakeholders in the MENA startup ecosystem. At Wamda, she focused on building the brand and community since joining in 2012, and led projects such as the MIT Media Lab workshop Dubai, the American University of Beirut's Reboot Beirut Hackathon, and the Crown Prince Court's Minds on a Mission Design Thinking workshop. She has a BS in Computer Science with a minor in Creative Writing from the American University of Beirut. Previously, she worked on both the product and community fronts of converged communication media startup Telephone.com.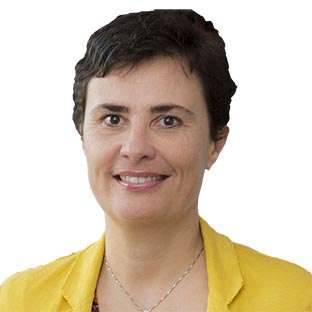 Stéphanie Hospital
CEO and Founder OneRagtime
Stéphanie Hospital is the CEO and Founder of OneRagtime, the disruptive venture fund which backs early-stage start-ups in Europe in their full journey to success. Operating as a "fund-as-a-platform", OneRagtime is the next generation of venture capital funds thanks to its the technology, its international community of over 500 qualified investors and corporates as well as its hybrid fund & crowd equity model. OneRagtime invests tickets from 1 to 4 m€ and has 20 companies in its portfolio such as onoff, +Simple, Make.org, JellySmack to name a few.

Before launching OneRagtime, Stéphanie was at the head of the Orange Digital Business Unit where she led the acquisition of Dailymotion, among others, and major partnerships with key internet players (Google, Facebook, Wikipedia, Twitter, Microsoft…). Stephanie graduated from Grenoble Ecole de Management.

Stéphanie was recently selected as part of the 50 most inspiring women in tech in Europe 2019 and as one of the "40 Femmes Forbes", a list paying a tribute to the 40 most influential French women.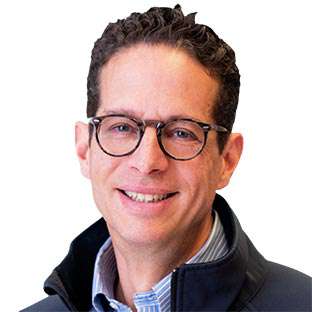 Ben Narasin
Venture Partner New Enterprise Associates (NEA)
Ben Narasin is a prolific entrepreneur and early-stage investor with three decades of company-building expertise. His portfolio comprises of key early successes in fintech, digital marketplaces, mobile and connected devices. His seed investments include Dropcam, Lending Club, TellApart, Kabbage and Zenefits. Before NEA, Narasin most recently served as a General Partner at Canvas Ventures, and was previously with TriplePoint Capital, where he oversaw the firm's seed funding investment activities. He founded several consumer companies before launching his investing career, including Fashionmall.com which led to a successful IPO. He holds a B.A. in Entrepreneurial Studies from Babson College.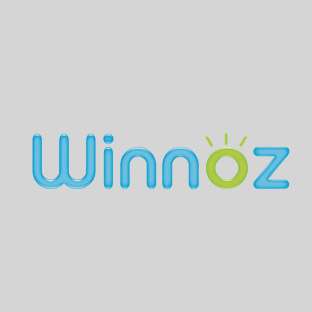 Winnoz Technology
Winnoz Technology is a groundbreaking biotech company committed to improving the future of healthcare systems across the globe. Our brand-new point-of-care screening technologies invigorate rapid health testing both inside the hospital and at home, helping to prevent future disease outbreaks and pandemics. Winnoz was founded in 2014, Taiwan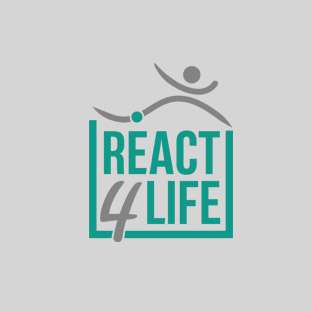 React4life
React4life has developed Multi In Vitro Organ (MIVO), an innovative fluidic bioreactor emulating portions of the human body, to improve the effectiveness of pharmaceutical tests, discover innovative therapeutic approaches, and reduce animal testing. MIVO allows to host and cultivate 3D human tissues under fluid dynamic conditions resembling the real human environment. In this way, it is possible to resemble cell migration and flow (for the study of tumor metastasis onset and the immune-therapies testing) and the diffusion of molecules (for drug testing and ADME assays). Beyond that, the React4life portfolio currently includes two in vitro 3D tumor models (i.e. breast cancer model, neuroblastoma model), whose validation is completed with international scientific papers. React4Life was founded in 2016, Italy.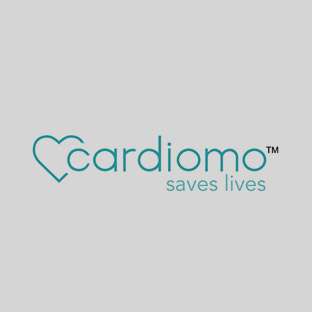 Cardiomo
Cardiomo is an AI-based continuous Remote Patient Monitoring solution that monitors patient vitals (such as ECG, BPM, respiration rate, temperature, body position), analyzes the data and predicts critical events in real-time as well as provide additional relevant information to patient, family members and healthcare professionals. Cardiomo solution enables home-based monitoring that can reduce infection risks for patients, communities and providers and help seniors, patients with CVD and related diseases to stay at home to avoid unnecessary visits to hospitals. Cardiomo was founded in 2016, Italy.