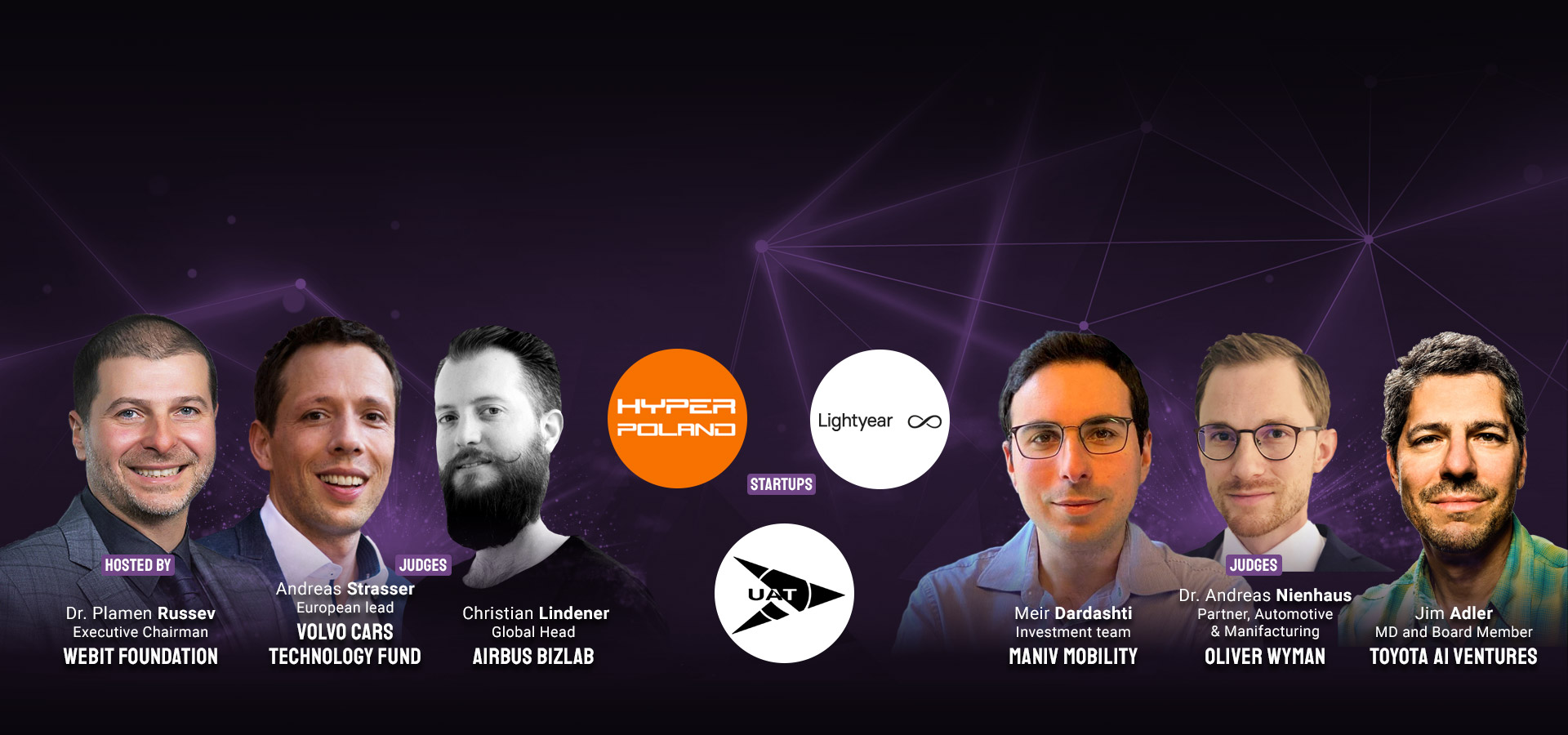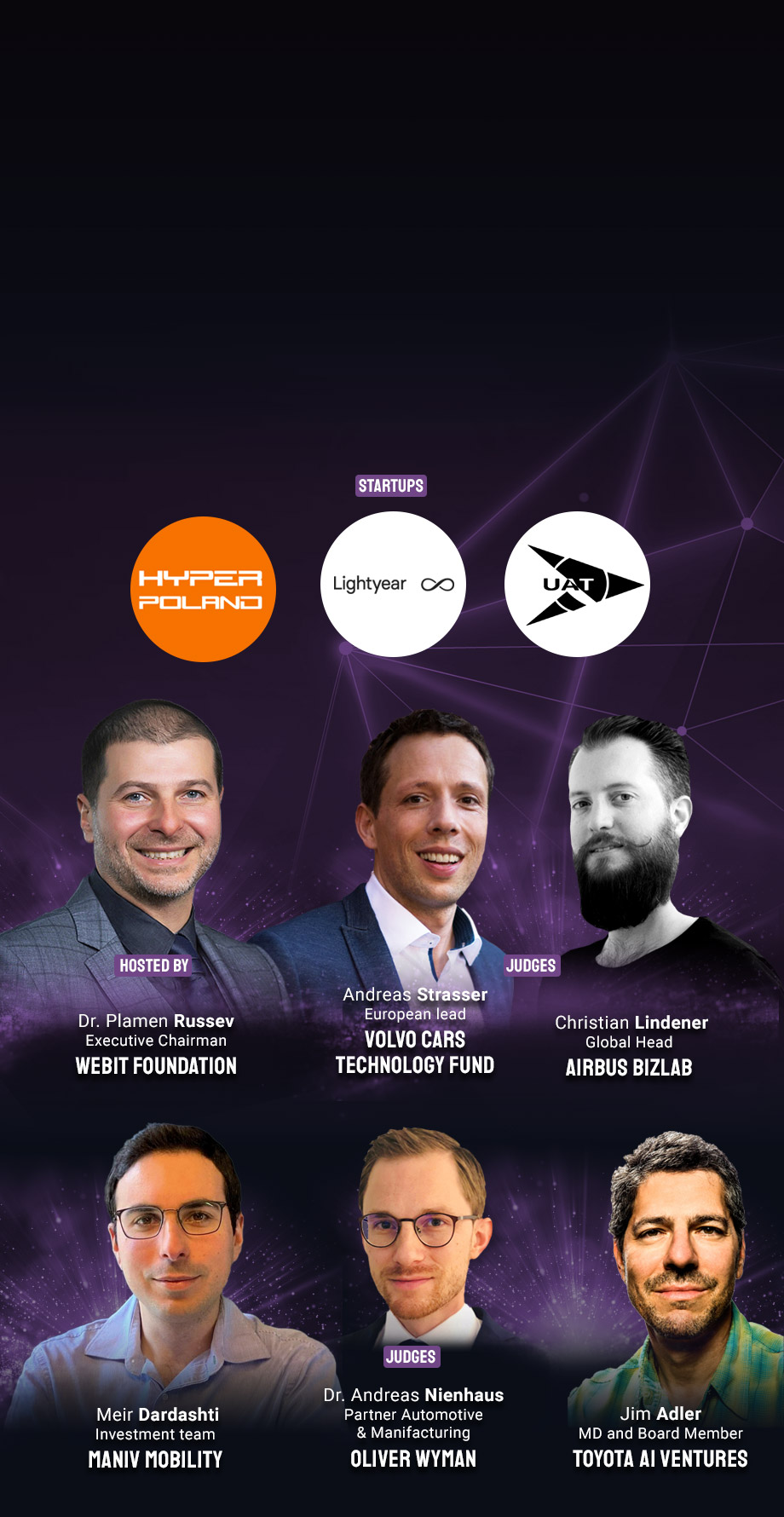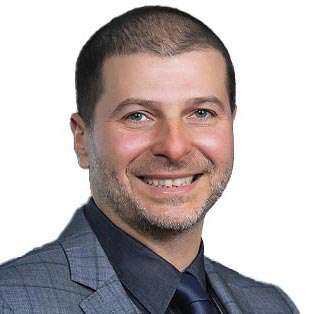 Dr. Plamen Russev
Executive Chairman Webit Foundation
Dr. Plamen Russev is the initiator and focal connector of one of the world's largest impact networks and curator of the global Webit community, reaching out to over 800,000 digerati, policy makers, innovators and media. His success stories include creating the global Webit brand from scratch, supporting founders and brands in establishing and growing a successful marketing strategy, creating meaningful relations with potential partners, customers and media. Plamen supports causes which impact the achievement of the UN' SDGs.

He is an investor, philanthropist and serial entrepreneur and proven success record in developing business ventures in multicultural and challenging business environments.

Plamen Russev is B.Sc in Marketing and Management, M.Sc in Electronic Education/Mathematics and Physics, and Ph.D in Healthcare Management.

Plamen Russev has been appointed Goodwill Ambassador for Digital Affairs of his home country – Republic of Bulgaria and a member of European Commission' BOF.

Dr. Russev' work and impact have been recognised and awarded by governments, associations and NGOs along with 2 honorary doctorates from Universities in Europe and South America. Plamen Russev is featured in hundreds of international and local media including The Economist, Bloomberg, CNBCe, Forbes, Venture Beat, CNN to name a few.

Dr. Russev is the Founder and Executive Chairman of Webit Foundation and host of Webit Virtual. He is happily married to the most wonderful girl in the world and father of 2 boys.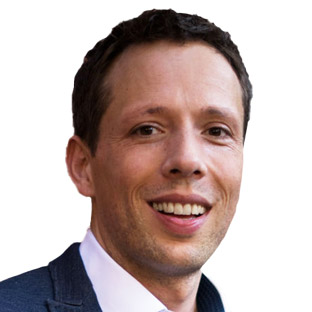 Andreas Strasser
European lead Volvo Cars Technology Fund
Andreas is the European lead for the Volvo Cars Technology Fund (VCTF), Volvo Cars' new investment fund aimed at investing in high potential technology start-ups around the globe. The aim of the Volvo Cars Tech Fund is to invest in strategic technology trends that are transforming the industry, such as artificial intelligence, electrification, autonomous driving and digital mobility services. Before joining VCTF, Andreas was Head of Research- and Automotive Strategy for Volvo Cars.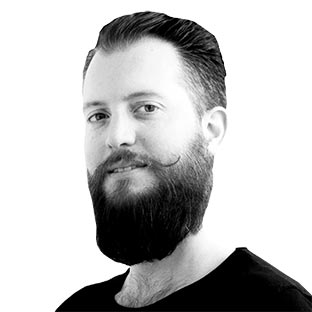 Christian Lindener
Global Head Airbus BizLab
Prior to joining Airbus, Christian Lindener worked as Managing Director for Wayra Germany, a technology innovation hub. In this role, he oversaw the strategic direction of the organisation, as well as, the selection of startups and young technology corporations for integration into the Telefonicà investment portfolio. As an independent tech consultant, he has created and advised more than 20 incubator and accelerator programs. As Director of TechFounders, a high-tech hardware accelerator based in Munich, he was responsible for the development of more than 50 high-tech startups. Lindener has co-founded several companies, one of which--a virtual reality startup—was sold to booking.com in 2014. Most recently, he co-launched D3 Technologies AG, an open digital operations platform for the urban air mobility market. Lindener was born in Brazil--and grew up in Mexico. He studied international business administration and economics at the Leopold-Franzens-University in Innsbruck, the University of New Orleans and the University of Barcelona.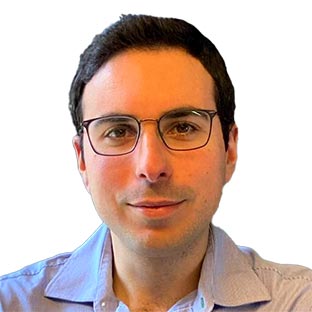 Meir Dardashti
Investment team Maniv Mobility
A member of the Maniv Mobility investment team since 2019, Meir is among those responsible for the fund's Israeli and European deal flow. Prior to joining Maniv, Meir worked within a boutique consulting firm advising governments on innovation inventive policies and scouting technologies for corporate clients in insurance and enterprise software. Meir graduated Summa Cum Laude from the University of Pennsylvania and holds an MBA from the Hebrew University of Jerusalem.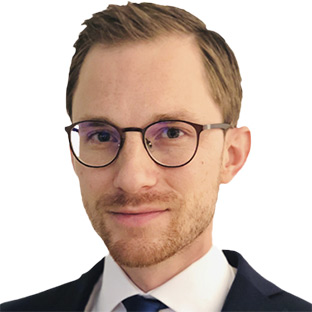 Dr. Andreas Nienhaus
Partner, Automotive & Manifacturing Oliver Wyman
Andreas has spent the past 10 years focusing on strategy development for automotive OEMs and Mobility Service Providers.

He's a Partner in Oliver Wyman's Automotive & Manufacturing practice, based in the Frankfurt Office and is fiercely excited about the developments in his field:

Andreas is involved in designing new strategic business models for emerging mobility solutions and services. Further, digitizationin the automotive space is making up a big part of his daily work, especially in the field of automotive sales and aftersales.

Andreas' clients value his collaborative working style and the trustful relationships he builds with them.

Andreas holds a Bachelor of Science from the European Business School as well as the Pontificia Universidad Católicade de Chile, Chile, and a Master of Science from the Justus-Liebig-University, Gießen. He also completed his doctoral studies at the Goethe University, Frankfurt. He speaks German, English, and Spanish.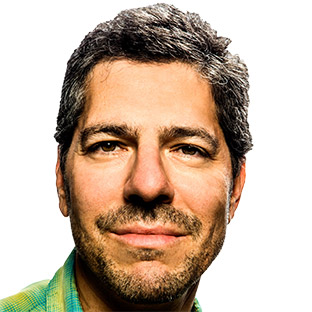 Jim Adler
Managing Director and Board Member Toyota AI Ventures
Jim Adler is the founding managing director of Toyota AI Ventures, and an executive advisor at Toyota Research Institute (TRI). He also serves on the Board of Directors of the Toyota Financial Savings Bank and the Investment Committee of JetBlue Technology Ventures, and he is a member of the Department of Homeland Security Data Privacy and Integrity Advisory Committee.

Jim joined Toyota AI Ventures from TRI, where he served as vice president of data and business development. Prior to that, Jim was vice president of products and marketing at Metanautix, a big data analytics startup funded by Sequoia Capital and Workday that was acquired by Microsoft.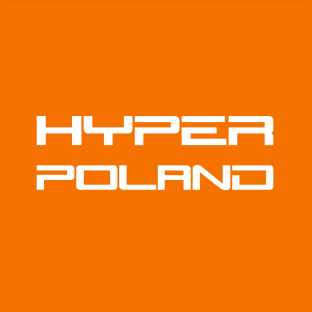 Hyper Poland
Hyper Poland develops the next generation of High-Speed Railways, based on magnetic levitation, linear motor and autonomous control systems, which can be subsequently transformed into a vacuum version. It is the only company globally able to gradually implement hyperloop-inspired solutions as an upgrade for the railway industry.

Hyper Poland's unique magrail system introduces a passive magnetic levitation train on existing conventional tracks to operate at speeds of up to 300 kph and 415 kph on HSR lines. It keeps the functionality of conventional rolling stock.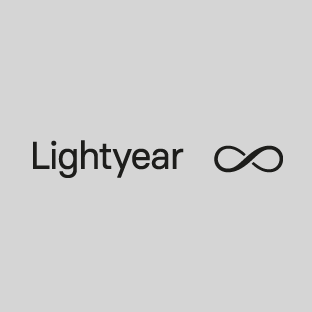 Lightyear
Lightyear is the electric car that charges itself. They are a high-tech company developing long-range solar electric vehicles. Founded in 2016 by world champion solar car racers from the Netherlands and grown by industry veterans. Currently 120 fte, 22 patents filed, 14 nationalities €34M raised, €6M pre-orders and a 3000m2 facility. Their car has a range of 725km WLTP, can re-charge 300-400km in one night with a normal power outlet and is able to harvest 7000 (AMS) - 18000 km (SF) per yearly purely through its own solar roof. It can also be charged with fast chargers or normal 11kW or 22kW chargers.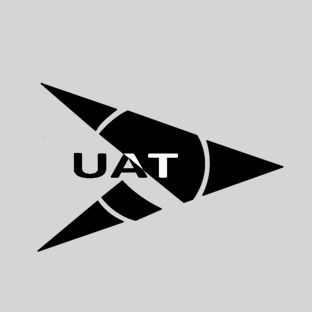 United Aircraft Technologies
UAT is developing a smart sensor network with an AR system for aircraft wiring that improves fuel economy, decreases the occurrence of Repetitive Strain Injuries, simplifies maintenance through 3D fault location, and reduces the impact of CO2 emissions.