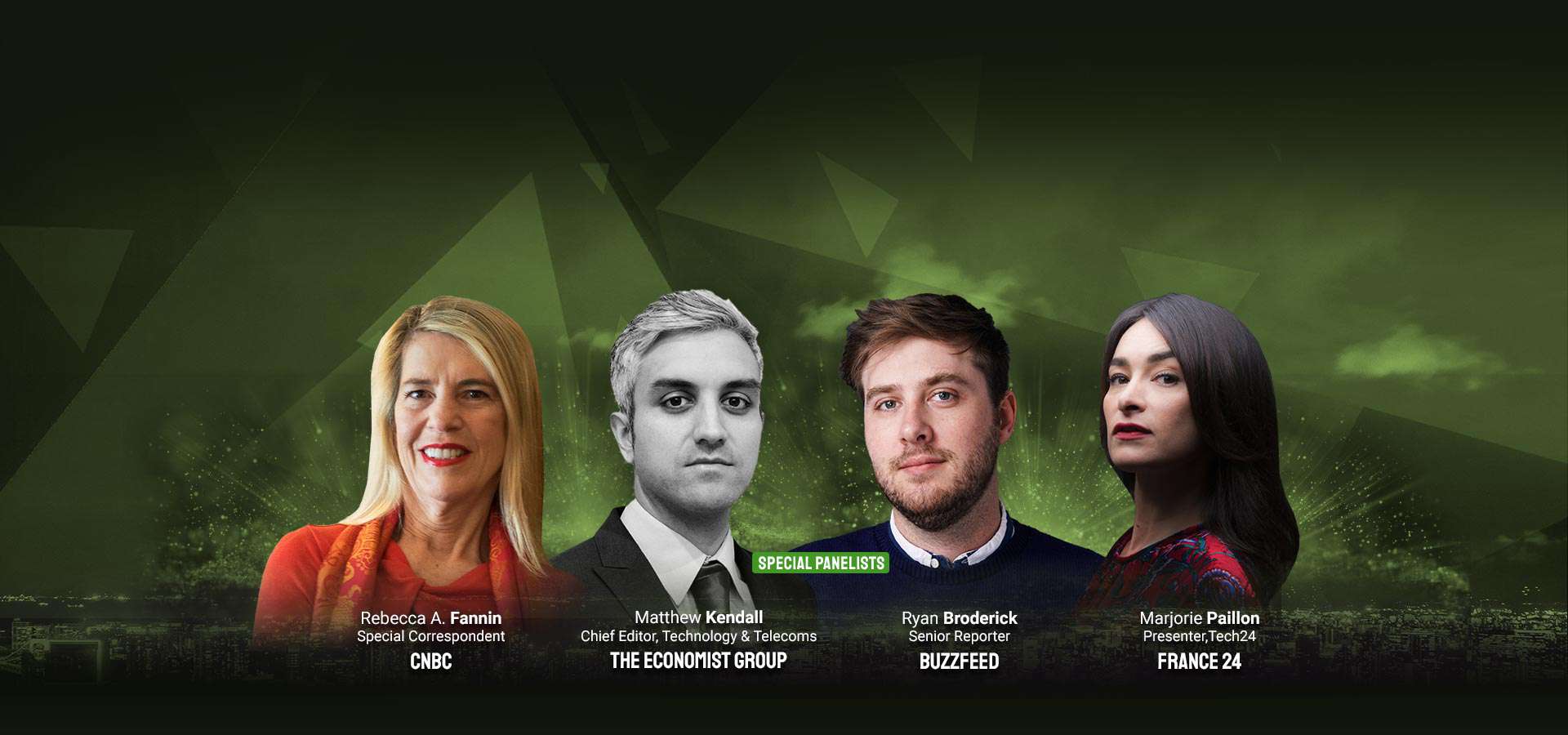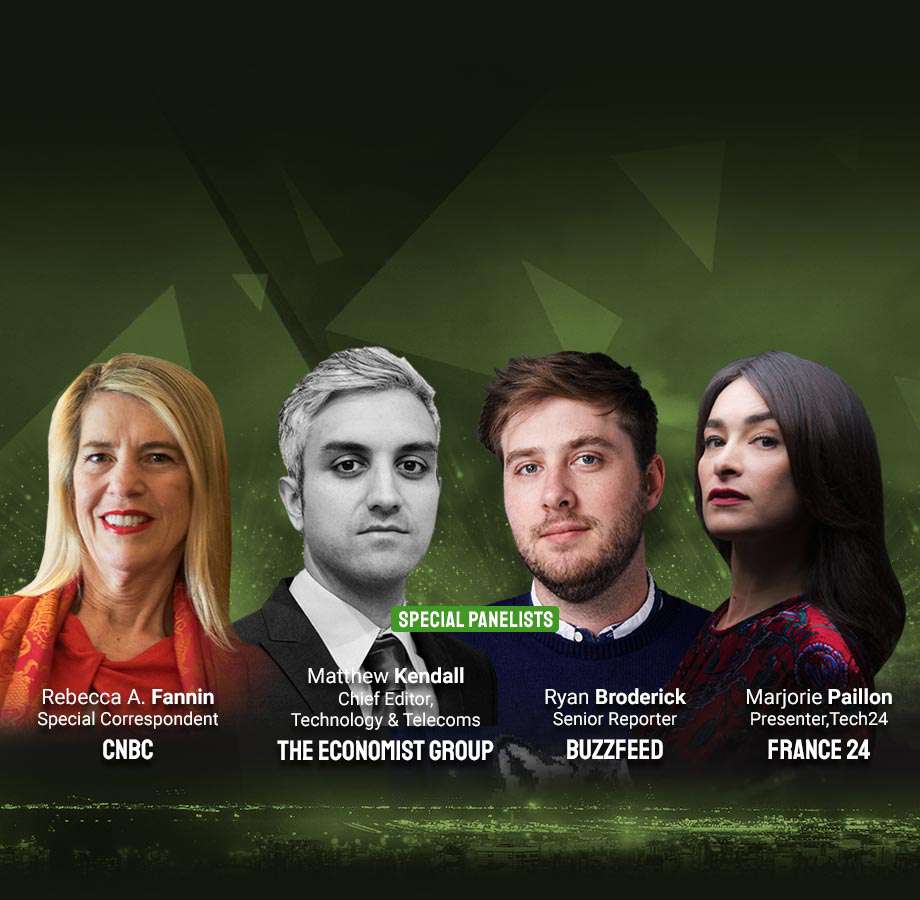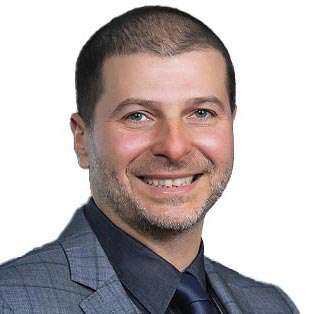 Dr. Plamen Russev
Executive Chairman Webit Foundation
Dr. Plamen Russev is the initiator and focal connector of one of the world's largest impact networks and curator of the global Webit community, reaching out to over 800,000 digerati, policy makers, innovators and media. His success stories include creating the global Webit brand from scratch, supporting founders and brands in establishing and growing a successful marketing strategy, creating meaningful relations with potential partners, customers and media. Plamen supports causes which impact the achievement of the UN' SDGs.

He is an investor, philanthropist and serial entrepreneur and proven success record in developing business ventures in multicultural and challenging business environments.

Plamen Russev is B.Sc in Marketing and Management, M.Sc in Electronic Education/Mathematics and Physics, and Ph.D in Healthcare Management.

Plamen Russev has been appointed Goodwill Ambassador for Digital Affairs of his home country – Republic of Bulgaria and a member of European Commission' BOF.

Dr. Russev' work and impact have been recognised and awarded by governments, associations and NGOs along with 2 honorary doctorates from Universities in Europe and South America. Plamen Russev is featured in hundreds of international and local media including The Economist, Bloomberg, CNBCe, Forbes, Venture Beat, CNN to name a few.

Dr. Russev is the Founder and Executive Chairman of Webit Foundation and host of Webit Virtual. He is happily married to the most wonderful girl in the world and father of 2 boys.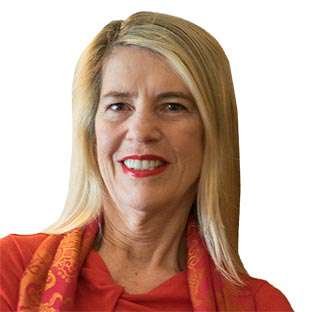 Rebecca A. Fannin
Special Correspondent CNBC
Rebecca A. Fannin is a Special Correspondent at CNBC and Forbes columnist for 10 years, her articles also have been published in Harvard Business Review, Inc., BBC Capital and Techonomy.

Rebecca is a leading expert on global innovation, award-winning author and founder/editor of news and events group Silicon Dragon Ventures. Rebecca's three forward-looking books, Silicon Dragon, Startup Asia and her latest title, Tech Titans of China, are a go-to resource on futuristic tech trends and players such as Jack Ma of Alibaba.

Rebecca is a frequent speaker at major business, tech and policy forums, including the Brookings Institution, Harvard, MIT, World Affairs Forum, Asia Society, Commonwealth Club and the China Institute. A media commentator, she has appeared on CNN International, CNBC, Fox Business News, BBC and Bloomberg TV, and been quoted by The Economist, Wired, BusinessWeek, New York Times and National Public Radio. Rebecca is one of the first journalists to cover China's entrepreneurship boom, reporting from Beijing, Shanghai and Hong Kong. She resides in Manhattan and San Francisco, and logs major frequent flier miles in her grassroots search to cover the next, new thing.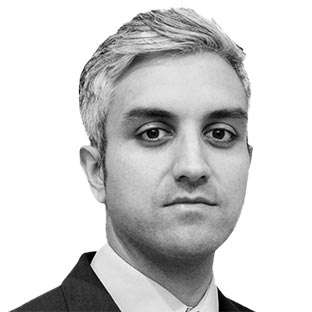 Matthew Kendall
Chief Editor, Technology & Telecoms The Economist Group
Matthew Kendall is Chief Editor at The Economist Group. Matt manages telecoms coverage for the Industry Briefing team and creates worldwide technology- and telecoms-related content for the Industry Briefing website. A key element of his role involves editing reports that provide market-sizing information for the telecoms sector in 60 countries, as well as detailed market analysis and five-year forecasts within these key markets. He is also responsible for working closely with Consulting teams in various countries, collaborating on research projects that involve using qualitative and quantitative data collection, general macroeconomic analysis, index building and policy analysis to advise clients on their telecoms and ICT-related investment strategies.

Matt is an experienced editor who has previously spent time specialising as a financial services analyst, as well as more recently contributing to healthcare, telecoms, automotive and energy sector coverage within Industry Briefing. Before joining the Industry Briefing team he was a sub-editor covering Latin America, and he has contributed to economic and political country coverage for Barbados, Curaçao and Sint Maarten.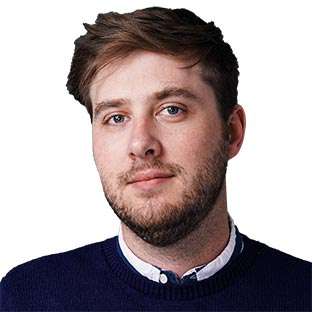 Ryan Broderick
Senior Reporter BuzzFeed
Ryan Broderick is Senior Reporter at BuzzFeed Newsand he has been there for eight years. He was based in London for the last four years, reporting from 22 countries, covering the spread of far-right populism and tech. He's currently based in New York, covering the intersection of global web culture and politics.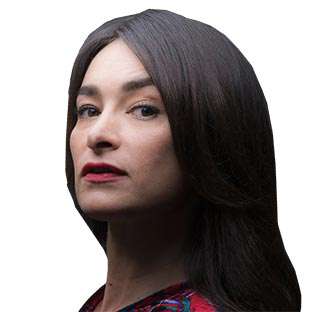 Marjorie Paillon
Presenter,Tech24 France 24
Marjorie Paillon is a journalist, presenter and producer. She covers digital and media through 360 degrees, reviewing hot topics and trends (#TECH24 on France 24, Soft Power on France Culture, Médias le Magazine on France 5), interviewing innovators and those who matter in the industry (The Interview on France 24,L'Envers de l'éco on Yahoo!), along with moderating the most relevant events and conferences in the sector (Web Summit Lisbon, Les Napoléons, Hub Forum, European Film Forum @ Cannes – Brussels – Berlin, Tokyo Forum, Series Mania – Transatlantic Dialogues, Mipcom, Midem, Miptv, Hello Tomorrow Challenge, TEDx Education Unesco…).

Marjorie also covers American politics, reporting on the Presidential elections since the 2007 primaries (France 24, BFMTV, ILovePolitics.info) and has also collaborated with US and Canadian media outlets (MSNBC, CTV).

To put those ideas into practice, she founded 'I Love Productions', her production company, in 2015.