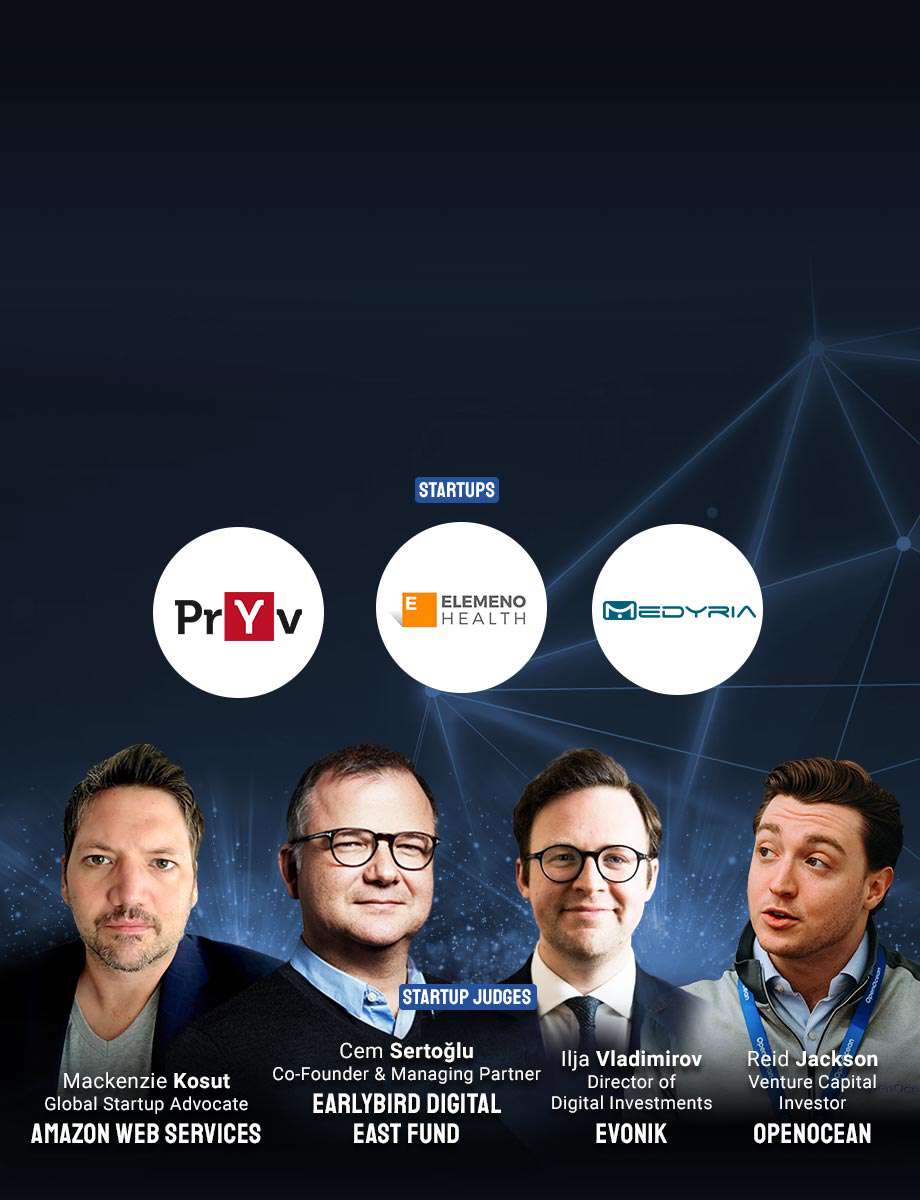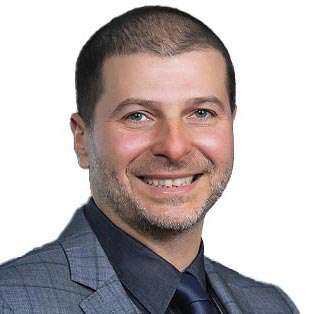 Dr. Plamen Russev
Executive Chairman Webit Foundation
Dr. Plamen Russev is the initiator and focal connector of one of the world's largest impact networks and curator of the global Webit community, reaching out to over 800,000 digerati, policy makers, innovators and media. His success stories include creating the global Webit brand from scratch, supporting founders and brands in establishing and growing a successful marketing strategy, creating meaningful relations with potential partners, customers and media. Plamen supports causes which impact the achievement of the UN' SDGs.

He is an investor, philanthropist and serial entrepreneur and proven success record in developing business ventures in multicultural and challenging business environments.

Plamen Russev is B.Sc in Marketing and Management, M.Sc in Electronic Education/Mathematics and Physics, and Ph.D in Healthcare Management.

Plamen Russev has been appointed Goodwill Ambassador for Digital Affairs of his home country – Republic of Bulgaria and a member of European Commission' BOF.

Dr. Russev' work and impact have been recognised and awarded by governments, associations and NGOs along with 2 honorary doctorates from Universities in Europe and South America. Plamen Russev is featured in hundreds of international and local media including The Economist, Bloomberg, CNBCe, Forbes, Venture Beat, CNN to name a few.

Dr. Russev is the Founder and Executive Chairman of Webit Foundation and host of Webit Virtual. He is happily married to the most wonderful girl in the world and father of 2 boys.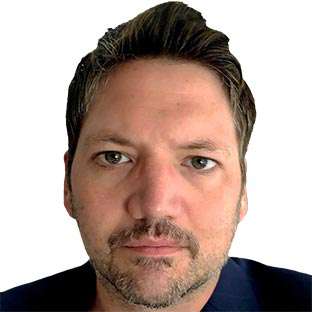 Mackenzie Kosut
Global Startup Advocate Amazon Web Services
Mackenzie runs the Global Startup Advocate team where he mentors hundreds of startups every year. His time is spent meeting teams of all sizes who are leveraging AWS to revolutionize every imaginable industry. Mackenzie provides feedback and technical guidance by tapping into his 10+ years helping to grow a number of unicorn startups. Prior to joining AWS, Mackenzie was the Head of Technical Operations at Betterment, a robo-advisor FinTech startup in NYC which manages over $15B in assets. He was a founding engineer and Head of Technical Operations at Oscar, a health insurance startup, helping to grow the company from 10 to over 1,000 employees. His first jump into the startup world was when Mackenzie left MTV / Viacom to join Tumblr, helping to growing the site to over 20B page views a month and becoming the 9th most trafficked website in the USA. Mackenzie is a frequent keynote speaker at tech and startup conferences worldwide. He sits on a number of startup advisory boards and has a handful of angel investments across the US.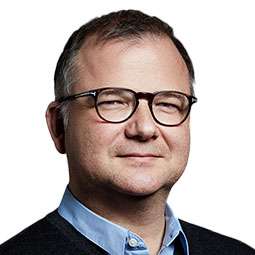 Cem Sertoğlu
Co-Founder and Managing Partner Earlybird Digital East Fund
Cem Sertoğlu is an entrepreneur and venture capital investor, focused on technology ventures in Emerging Europe since 2006.  He is currently a Co-Founder and Managing Partner at Earlybird Digital East Fund (DEF) in Istanbul. DEF's investment highlights include UiPath, Trendyol, Peak Games, YemekSepeti, GittiGidiyor, Hazelcast, PropertyFinder, oBilet and Vivense.

Previously, Cem was the Founder & CEO of SelectMinds (now a part of Oracle) in New York, the global leader in social talent management software. Prior to founding SelectMinds in 1999, Cem worked as a Strategy Consultant in New York for six years.

Cem holds a BA in Economics from The University of Texas at Austin.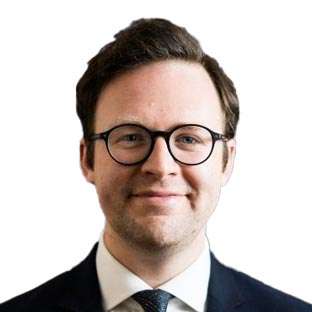 Ilja Vladimirov
Director of Digital Investments Еvonik
Ilja is Director of digital investments at Evonik Venture Capital. Evonik is a global specialty chemicals company with businesses at the intersection of nutrition and health, both for humans and animals. His investment interest in digital business models ranges from applications of cryptoassets and quantum computing through machine learning and digital platforms. He currently lives in Frankfurt, Germany and has previously worked in the US and in Israel.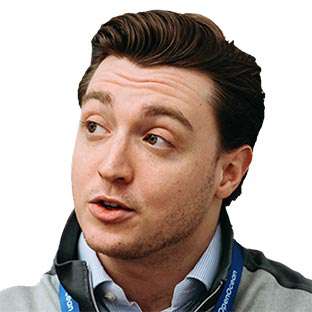 Reid Jackson
Venture Capital Investor OpenOcean
Reid has been working with start-ups for most of his life, both as a founder and an investor. Before OpenOcean, he worked for IDG Ventures USA in San Francisco, focusing on the enterprise software and video game industries. Prior to that, he was the co-founder and CEO of Negotiable Software, an enterprise software platform to negotiate legally-binding agreements. Before this, he was the founder and CEO of Verdict, an anonymous social media photo-sharing application. Reid has been at OpenOcean for two years, as a member of the investment team and helping to run UK operations.

Reid studied at the University of Pennsylvania, where he majored in Political Science, was a member of the Engineering Entrepreneurship programme, and served on the board of the Undergraduate Entrepreneurship Club at the Wharton School of Business.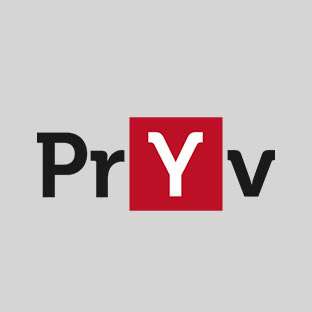 Pryv
Pryv is a solid foundation on which you build your own digital health solution, so you can collect, store, share and rightfully use personal data. As a leukemia patient, one of the co-founders started tracking and taking notes about his medication intake. Not finding a satisfactory solution, he built his own decentralized medication tracking platform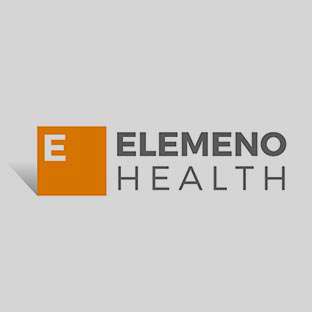 Elemeno Health
Elemeno Health's "personal coach" helps healthcare organizations transform their best practices into interactive training and decision support, delivered on-demand, at the point of care, engaging frontline staff to deliver consistency and improved outcomes.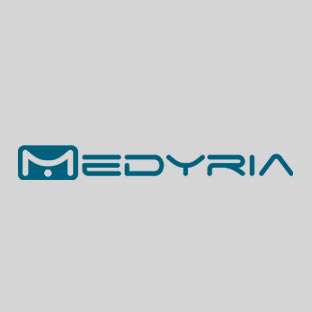 Medyria
Medyria is a Swiss medtech startup that engineers technologies for cardiovascular catheter navigation and sensing. They develop a unique guiding and sensing medical device based on proprietary Blood Flow Velocity Sensor technology. The TrackCath System is designed to be cost-effective and safe during EVAR procedures.