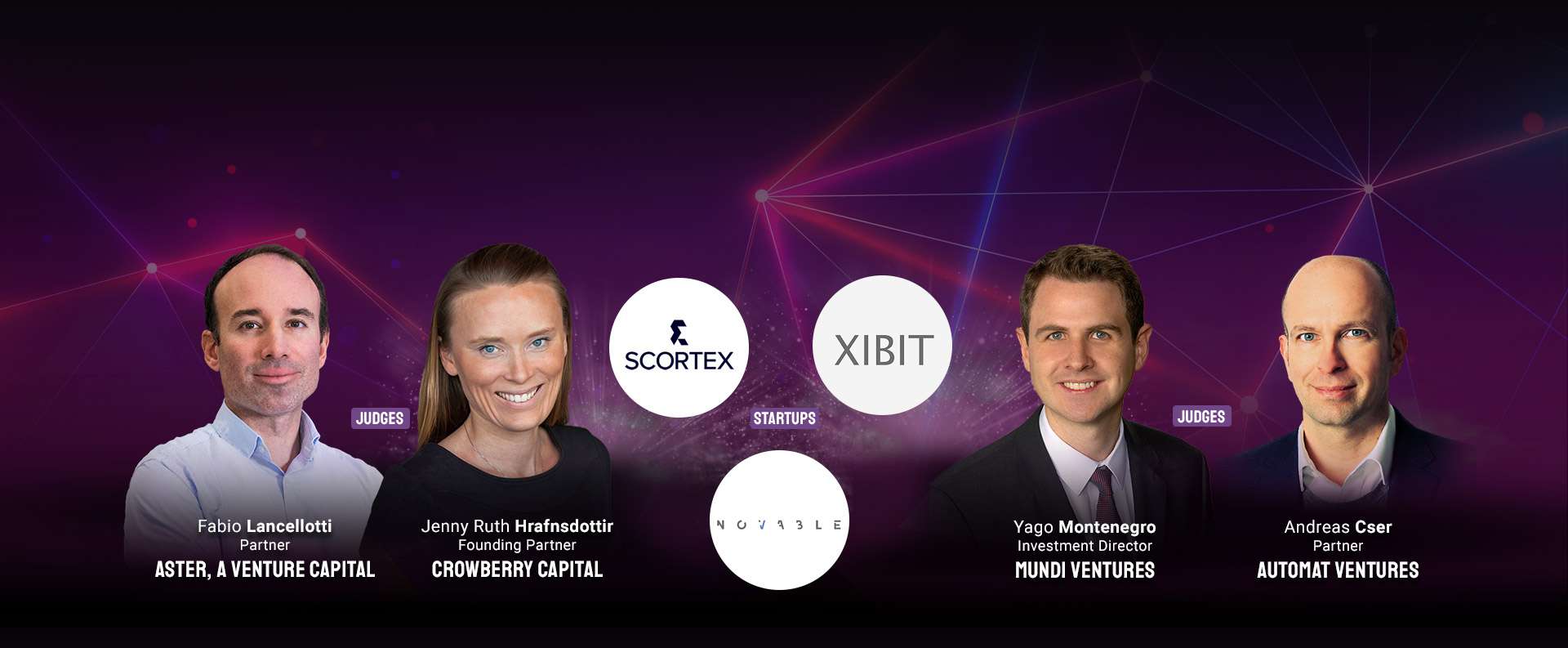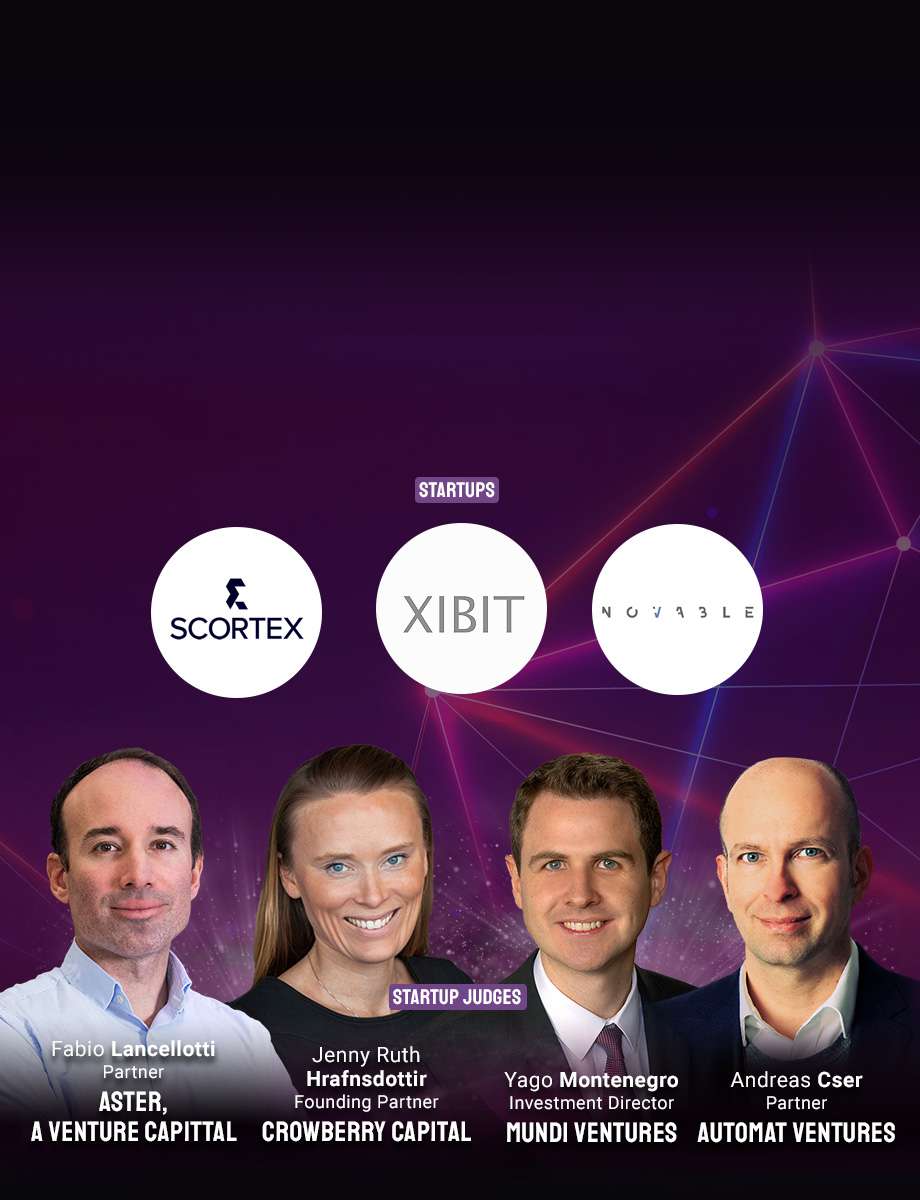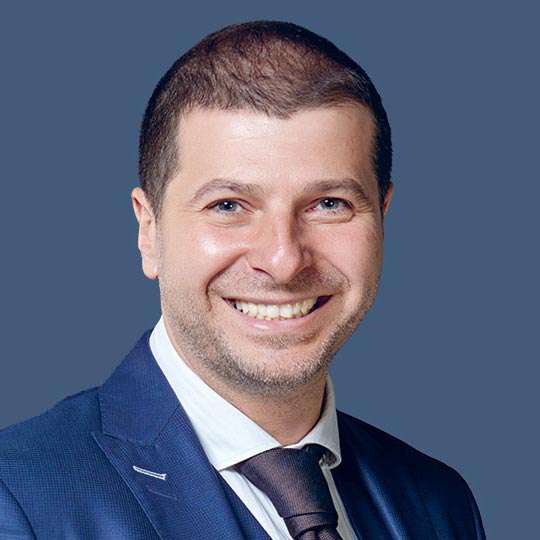 Dr. Plamen Russev
Executive Chairman Webit Foundation
Dr. Plamen Russev is the initiator and focal connector of one of the world's largest impact networks and curator of the global Webit community, reaching out to over 800,000 digerati, policy makers, innovators and media. His success stories include creating the global Webit brand from scratch, supporting founders and brands in establishing and growing a successful marketing strategy, creating meaningful relations with potential partners, customers and media. Plamen supports causes which impact the achievement of the UN' SDGs.

He is an investor, philanthropist and serial entrepreneur and proven success record in developing business ventures in multicultural and challenging business environments.

Plamen Russev is B.Sc in Marketing and Management, M.Sc in Electronic Education/Mathematics and Physics, and Ph.D in Healthcare Management.

Plamen Russev has been appointed Goodwill Ambassador for Digital Affairs of his home country – Republic of Bulgaria and a member of European Commission' BOF.

Dr. Russev' work and impact have been recognised and awarded by governments, associations and NGOs along with 2 honorary doctorates from Universities in Europe and South America. Plamen Russev is featured in hundreds of international and local media including The Economist, Bloomberg, CNBCe, Forbes, Venture Beat, CNN to name a few.

Dr. Russev is the Founder and Executive Chairman of Webit Foundation and host of Webit Virtual. He is happily married to the most wonderful girl in the world and father of 2 boys.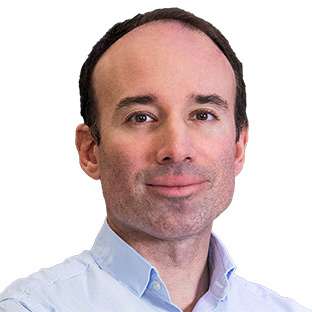 Fabio Lancellotti
Partner Aster, a Venture Capital
Fabio Lancellotti is Partner at Aster, a Venture Capital fund based in Paris, with offices in London, San Francisco and Tel Aviv.

Fabio focuses on startups aiming at the transformation of large traditional sectors through software, digital and deeptech. Since joining Aster in 2010 he has worked with many entrepreneurs in several geographies and across multiple stages. He is based in Paris but travels frequently in Europe and US.

He sits as board member or observer for multiple portfolio companies including, Iceotope, Opendatasoft, Swiftly and DCBrain.

Prior to joining Aster he worked at Bain & Company, helping large Corporates create new businesses and deal more efficiently with innovative companies. As well as the professional experience above, Fabio likes mentoring and advising young entrepreneurs and he is an occasional business angel. Fabio has an MSc in Engineering from Politecnico di Milano and an MBA from IESE and London Business School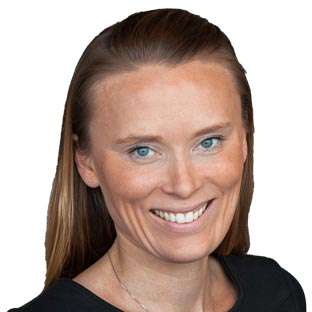 Jenny Ruth Hrafnsdottir
Founding Partner Crowberry Capital
Jenny is a Founding Partner at Crowberry, a Nordic venture fund based in Reykjavik. She has served on the board of numerous tech start-ups. Prior to becoming VC she headed Business Development at BionX, a Boston based Health Tech startup, exited to Otto Bock GmbH. Earlier Jenny was a Product Manager at Össur OSSR:DC and CEO at Krumma ehf.

Jenny earned her Dipl.-Ing. in engineering from Karlsruhe Institute of Technology in Microsystems and Robotics. Jenny has served on the Education committee of Association of Chartered Engineers since 2006. She holds B.S. in Mechanical and Industrial engineering from University of Iceland and registered IPs.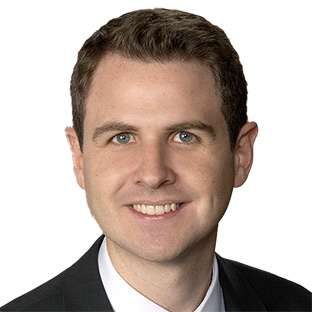 Yago Montenegro
Investment Director Alma Mundi Fund | Mundi Ventures
Yago Montenegro is an Investment Director at Mundi Ventures. He invests in Insurtech and B2B tech startups in Europe with a VC fund backed by leading European insurers, including Mapfre and the NN Group, and by a global network called the Mundi Club, which groups more than 750 C-level executives in more than 50 cities worldwide. Before, Yago worked at Khazanah in London, investing in European late-stage technology companies. From 2015-2018, he worked in the Investment Banking division of Morgan Stanley in London. Yago received an MBA from The Wharton School, an MA from the Lauder Institute, and a MSc in Space Science and Technology.
Andreas Cser
Partner Automat Ventures
Scortex
Scortex is a deep learning quality inspection technology, capable of detecting defects in real-time to trigger targeted actions. Scortex Quality Intelligence Solution enables you to automate your visual inspection online.
Combining a powerful deep learning software, a scalable data infrastructure and industrial-grade edge compute platform to provide you with a complete solution for digital quality management.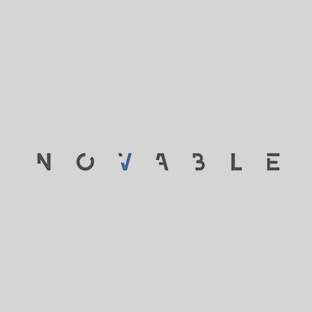 Novable
Novable allows companies to drive innovation by identifying the most relevant startups for their strategic agenda thanks to an AI-based innovation scouting technology. The Novable platform identifies the most relevant startups and innovators matching each company's strategic objectives. Using machine learning and NLP, Novable can achieve a granularity and precision level that no database or consultant can provide.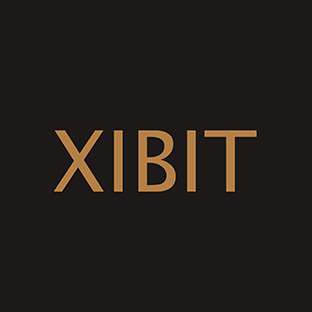 Xibit
Xibit is a mixed reality platform that helps brands turn their product presentations and company story into delightful brand experiences.
Using our cutting edge technology, we help brands increase their traffic by 200%, Dwell time by 40%, and conversion rate by 30%.
Xibit is trusted by world-class customers and has won amazing awards. Recently we have been selected by McKinsey, TechStars, SAP, and Telekom as the Rising Star of the Year, as well as the top 100 creative founders by Business Punk.