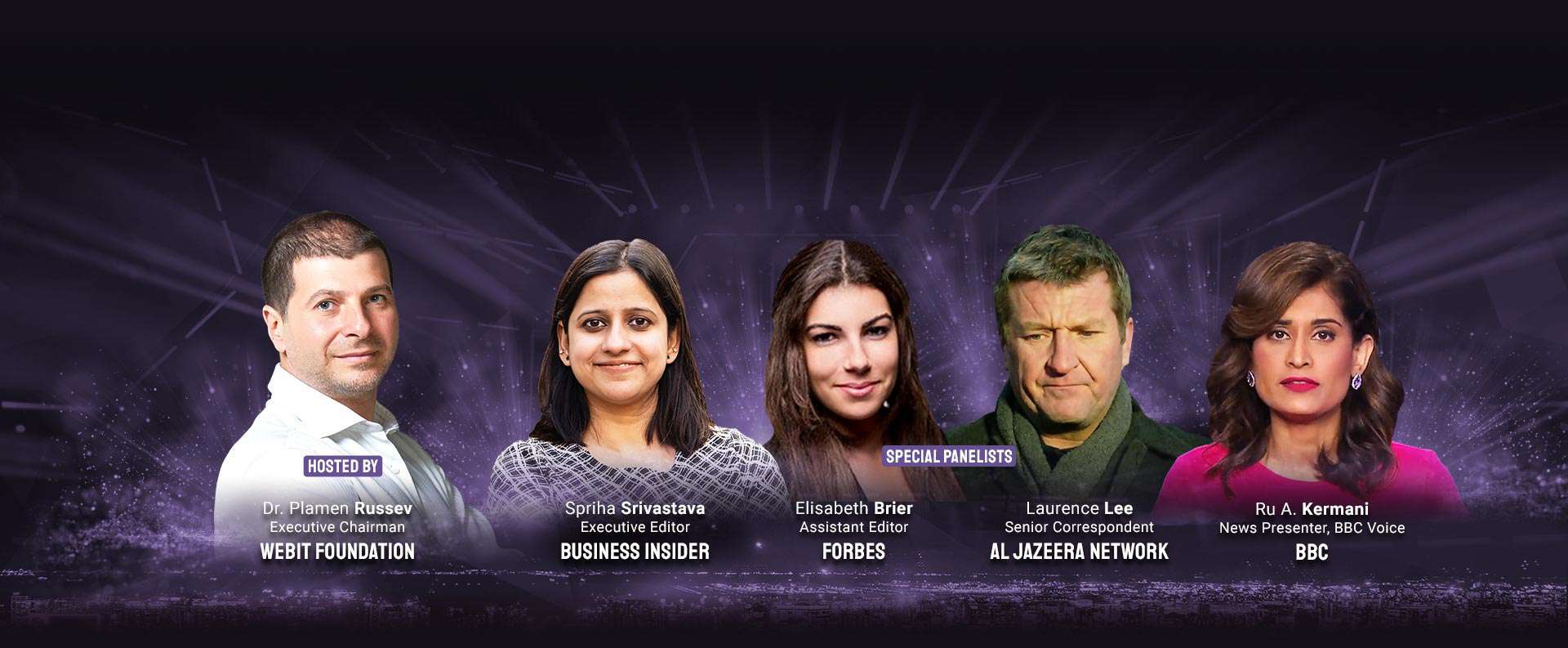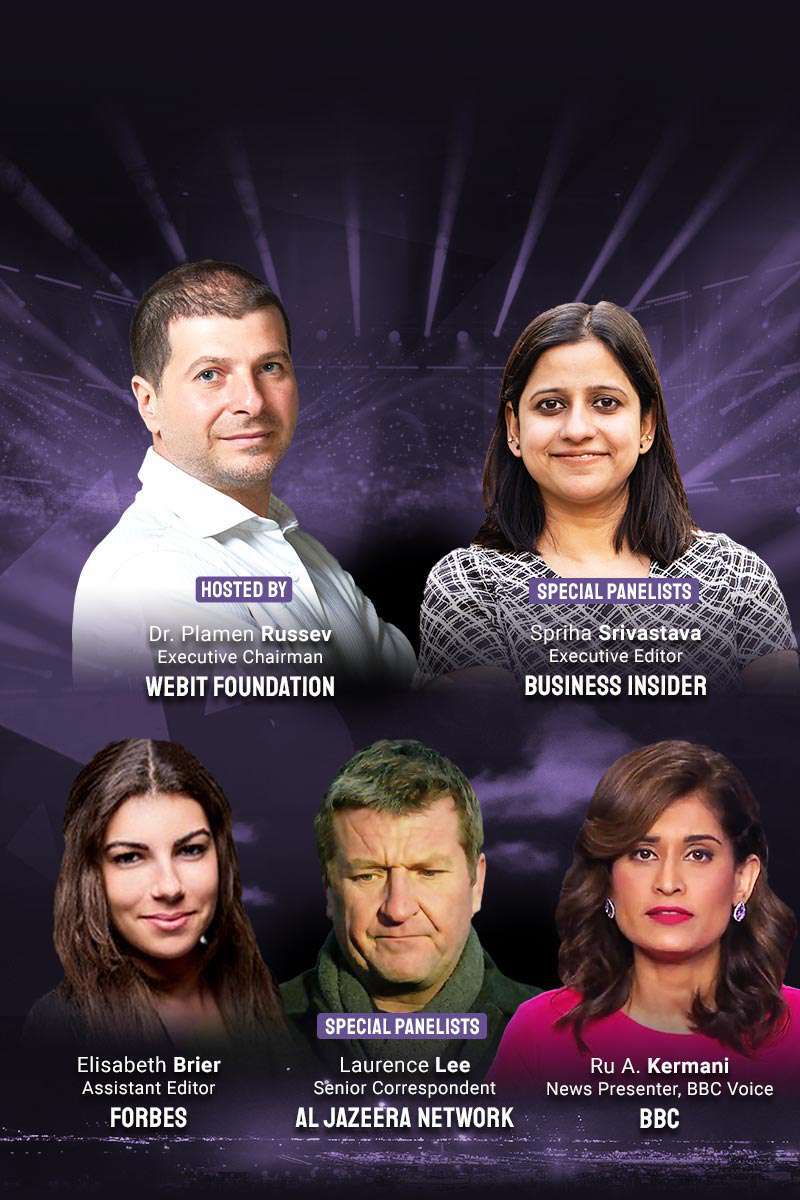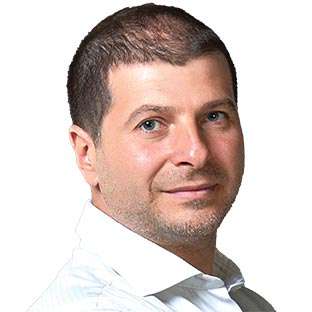 Dr. Plamen Russev
Executive Chairman, Webit Foundation
Dr. Plamen Russev is the initiator and focal connector of one of the world's largest impact networks and curator of the global Webit community, reaching out to over 800,000 digerati, policy makers, innovators and media. His success stories include creating the global Webit brand from scratch, supporting founders and brands in establishing and growing a successful marketing strategy, creating meaningful relations with potential partners, customers and media. Plamen supports causes which impact the achievement of the UN' SDGs.

He is an investor, philanthropist and serial entrepreneur and proven success record in developing business ventures in multicultural and challenging business environments.

Plamen Russev is B.Sc in Marketing and Management, M.Sc in Electronic Education/Mathematics and Physics, and Ph.D in Healthcare Management.

Plamen Russev has been appointed Goodwill Ambassador for Digital Affairs of his home country – Republic of Bulgaria and a member of European Commission' BOF.

Dr. Russev' work and impact have been recognised and awarded by governments, associations and NGOs along with 2 honorary doctorates from Universities in Europe and South America. Plamen Russev is featured in hundreds of international and local media including The Economist, Bloomberg, CNBCe, Forbes, Venture Beat, CNN to name a few.

Dr. Russev is the Founder and Executive Chairman of Webit Foundation and host of Webit Virtual. He is happily married to the most wonderful girl in the world and father of 2 boys.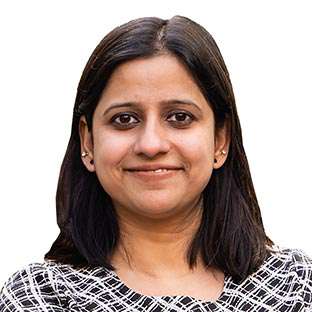 Spriha Srivastava
Executive Editor, Business Insider
Spriha Srivastava is the Executive Editor of Business Insider, leading the London newsroom, overseeing tech, markets, finance and retail coverage.

Prior to joining Business Insider, Spriha was the Deputy Digital News Editor for CNBC International in London. She helped manage a team of reporters for CNBC.com and regularly wrote and edited market-moving, fast-paced business news stories.

In the past, Spriha has worked at the Financial Times' Money Management magazine covering personal finance, where she won an award for her work. Prior to that, she was at Thomson Reuters where she was one of the moderators for Global Markets Forum, a 24x7 live forum for traders and market professionals. In her free time, Spriha loves to travel around the world. She also regularly moderates and speaks at a number of events.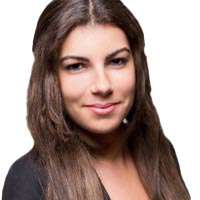 Elisabeth Brier
Assistant Editor, Forbes
Elisabeth Brier is an assistant editor and reporter at Forbes. Based in New York City, she covers top innovators and disruptive technologies. She also tracks the fortunes of the world's richest. Prior to arriving at Forbes, Elisabeth was a reporter at the Huffington Post and earned her B.A. from Tulane University.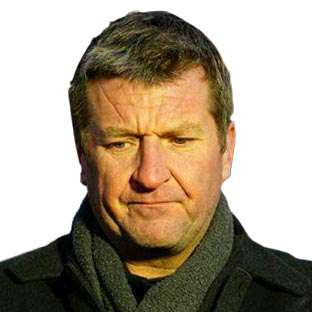 Laurence Lee
Senior Correspondent, Al Jazeera Network
Laurence Lee is a multiple award winning foreign correspondent. He has worked for Al Jazeera English since 2008 and is based in London. Before that he worked at Sky News and the BBC for twenty years.

As one of the channel most high profile correspondents, he has reported on a range of issues over the last decade, including austerity in the UK, war in Libya and the Turkey-Syria border, the refugee resettlement crisis in Europe and Brexit.

He has also reported extensively for a decade from across the European Union on politics, economics and social affairs.

Laurence has a particular interest in artificial intelligence, its impact on society and the future of work. He is a member of the Economic Singularity Club in London and is a published author, having contributed to a book titled 'Stories from 2045'.
Ru A. Kermani
News Presenter, BBC Voice, BBC
Ru Abbass Kermani is a News Anchor, writer and producer with 12 years experience in Broadcast Journalism.

She has worked for premier global broadcasters including the BBC, CNN, Al Jazeera and most recently at France 24, presenting and writing hourly live news bulletins.

She's also worked for Channel 4 News and ITN.