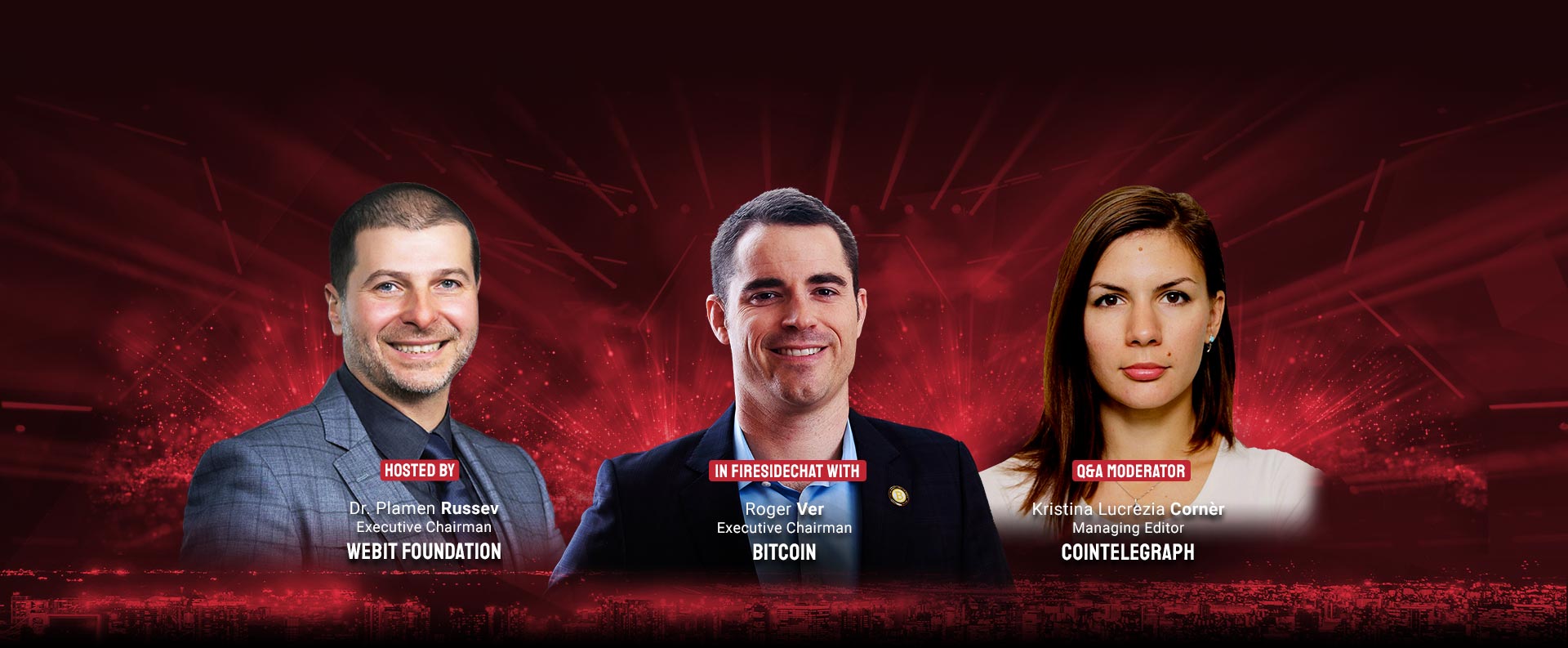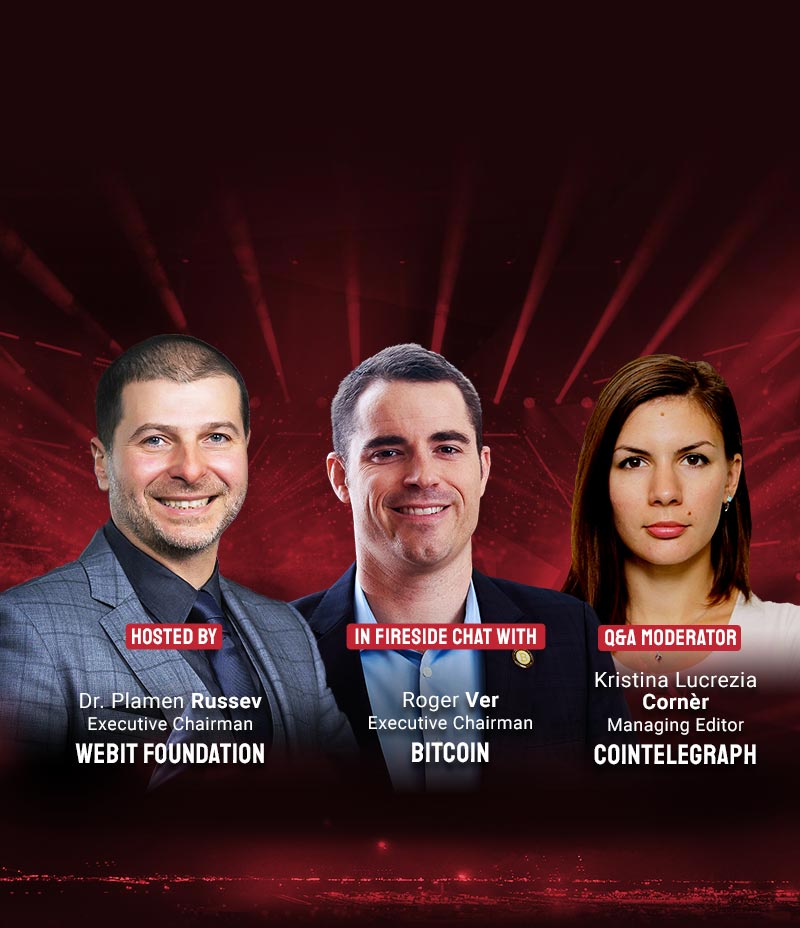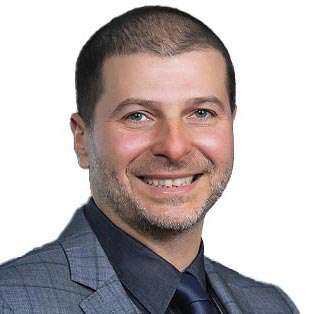 Dr. Plamen Russev
Executive Chairman, Webit Foundation
Dr. Plamen Russev is the initiator and focal connector of one of the world's largest impact networks and curator of the global Webit community, reaching out to over 800,000 digerati, policy makers, innovators and media. His success stories include creating the global Webit brand from scratch, supporting founders and brands in establishing and growing a successful marketing strategy, creating meaningful relations with potential partners, customers and media. Plamen supports causes which impact the achievement of the UN' SDGs.

He is an investor, philanthropist and serial entrepreneur and proven success record in developing business ventures in multicultural and challenging business environments.

Plamen Russev is B.Sc in Marketing and Management, M.Sc in Electronic Education/Mathematics and Physics, and Ph.D in Healthcare Management.

Plamen Russev has been appointed Goodwill Ambassador for Digital Affairs of his home country – Republic of Bulgaria and a member of European Commission' BOF.

Dr. Russev' work and impact have been recognised and awarded by governments, associations and NGOs along with 2 honorary doctorates from Universities in Europe and South America. Plamen Russev is featured in hundreds of international and local media including The Economist, Bloomberg, CNBCe, Forbes, Venture Beat, CNN to name a few.

Dr. Russev is the Founder and Executive Chairman of Webit Foundation and host of Webit Virtual. He is happily married to the most wonderful girl in the world and father of 2 boys.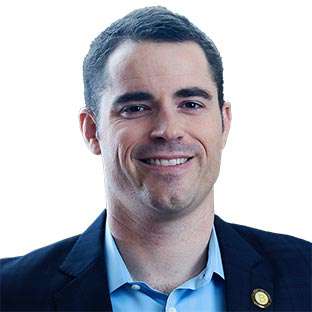 Roger Ver
Executive Chairman, Bitcoin.com
In 2011 Roger heard about Bitcoin for the first time. The price was still under one U.S. Dollar each, but he already knew that it was one of the most important inventions in the history of humankind. His company Memorydealers became the first established business in the world to start accepting Bitcoin for payments. Roger then went on to become the first person in the world to start investing in Bitcoin startups. He nearly single handedly funded the entire first generation of Bitcoin and Blockchain businesses including Bitcoin.com, Blockchain.com, Bitpay.com, Kraken.com, purse.io, and many many more. Those businesses have gone on to raise hundreds of millions of additional funding, and serve tens of millions of customers around the world. Subsequent investors in the companies that Roger helped provide the seed funding for have been people such as Sir Richard Branson, Virgin, Google Ventures, Lightspeed Venture Partners, Founders Fund, and many more. Roger has devoted his full time attention to Bitcoin and blockchains ever since.
Kristina Lucrezia Cornèr
Managing Editor, Cointelegraph
Kristina Lucrezia Cornèr currently works as the Managing Editor of Cointelegraph, building an editorial strategy and ensuring content-quality for a leading media outlet dedicated to cryptocurrencies, blockchain and fintech.

With an M.A. in political science and classical philology, she has been working in communication and journalism for over 10 years, covering energy, urban, green, information, financial technologies and other innovations aimed at a sustainable future.

A speaker at international events, she is a passionate advocate of environmental consciousness and women's rights.