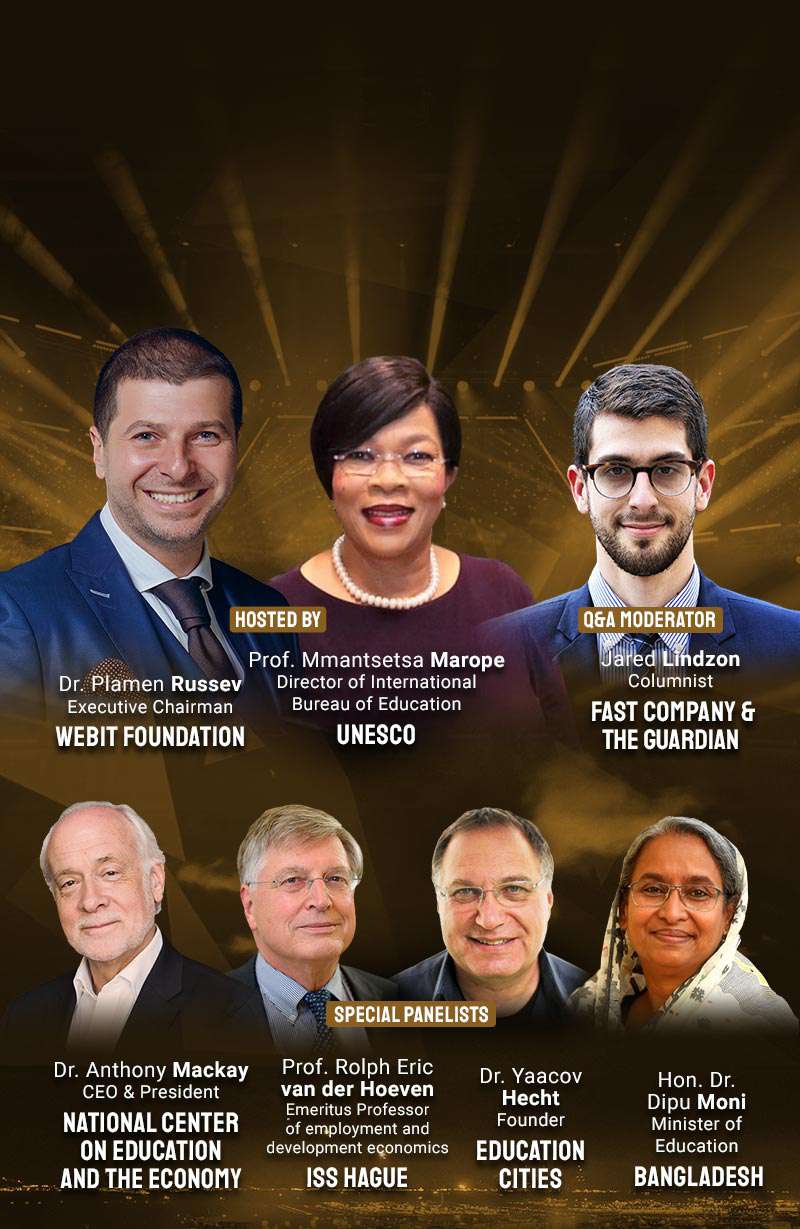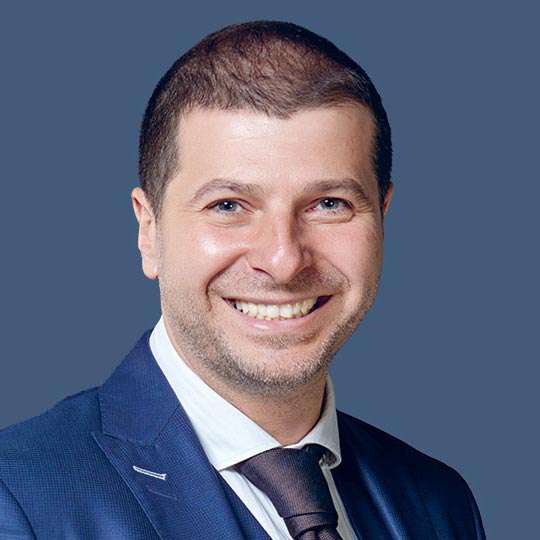 Dr. Plamen Russev
Executive Chairman, Webit Foundation
Dr. Plamen Russev is the initiator and focal connector of one of the world's largest impact networks and curator of the global Webit community, reaching out to over 800,000 digerati, policy makers, innovators and media. His success stories include creating the global Webit brand from scratch, supporting founders and brands in establishing and growing a successful marketing strategy, creating meaningful relations with potential partners, customers and media. Plamen supports causes which impact the achievement of the UN' SDGs.

He is an investor, philanthropist and serial entrepreneur and proven success record in developing business ventures in multicultural and challenging business environments.

Plamen Russev is B.Sc in Marketing and Management, M.Sc in Electronic Education/Mathematics and Physics, and Ph.D in Healthcare Management.

Plamen Russev has been appointed Goodwill Ambassador for Digital Affairs of his home country – Republic of Bulgaria and a member of European Commission' BOF.

Dr. Russev' work and impact have been recognised and awarded by governments, associations and NGOs along with 2 honorary doctorates from Universities in Europe and South America. Plamen Russev is featured in hundreds of international and local media including The Economist, Bloomberg, CNBCe, Forbes, Venture Beat, CNN to name a few.

Dr. Russev is the Founder and Executive Chairman of Webit Foundation and host of Webit Virtual. He is happily married to the most wonderful girl in the world and father of 2 boys.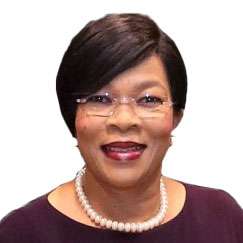 Prof. Mmantsetsa Marope
Director International Bureau of Education, UNESCO
Professor Mmantsetsa Marope is the Director of UNESCO International Bureau of Education (IBE-UNESCO). She is a tireless advocate for quality and relevant education and lifelong learning for all and is widely published at all levels of the education, learning, and training system. Her most recent work focuses on the transformation of education and learning through science and technology, and on global future competences for fulfilling work and life in the 21st century. Prior to UNESCO, her work experience includes the World Bank, university teaching, academic networks, and consultancy services to governments, bilateral and multilateral agencies.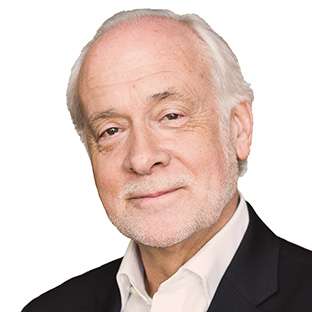 Dr. Anthony Mackay
CEO & President, National Center on Education and the Economy
Dr. Anthony Mackay is CEO / President of the Washington DC based National Center on Education and the Economy. He is Chair of the Australian Council for Educational Research, Deputy Chancellor Swinburne University, Melbourne and Deputy Chair of New Zealand's Education Council. He is Board Chair of The Song Room, Board Director of High Resolves and Senior Fellow, Graduate School of Education, The University of Melbourne. He is also an expert consultant to OECD and UNESCO, Consultant Advisor to Asia Society's Global Cities Education Network, Co-Chair Global Education Leaders Partnership.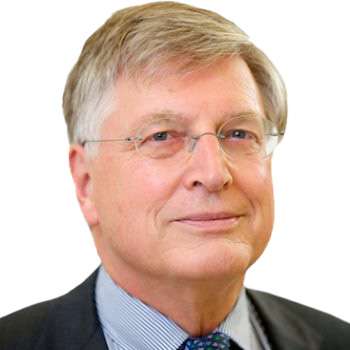 Prof. Rolph Eric van der Hoeven
Emeritus Professor of employment and development economics, ISS Hague
Professor Rolph Eric van der Hoeven is Emeritus Professor of employment and development economics at the International Institute of Social Studies in the Hague. His work experience includes UNICEF and the International Labour Organization (ILO), where he was most recently manager of the Technical Secretariat of the World Commission on the Social Dimension of Globalization. Since January 2019, he is a member of the Committee for Development Policy of the United Nations (UN-CDP). He brings enviable experience on employment, economic reforms, globalization and its potential escalation of inequalities, and functional inequality of income distribution between labor and capital.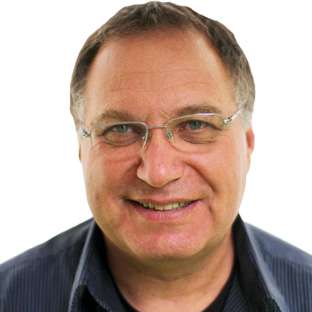 Dr. Yaacov Hecht
Founder, Education Cities
Dr. Yaacov Hecht is the worldwide pioneer of democratic education. He is the Founder of Education Cities, a social enterprise active in the fourth sector (socially oriented businesses), which develops the art of collaborations in schools and societies. Education Cities was chosen by WIRED Magazine as one of the leading trends for 2015 in the area of MOOC learning. He founded the first school in the world called a democratic school in 1987. Following that, he helped founding around 30 democratic schools in Israel.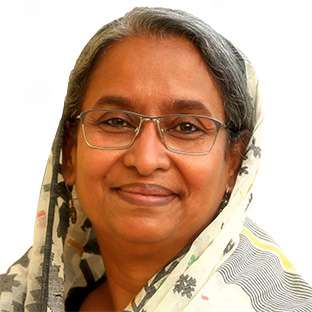 Honorable Dr. Dipu Moni
Minister of Education, Bangladesh
Honorable Dr. Dipu Moni is a renowned politician. She is a former Foreign Minister of Bangladesh and is the current and first female Minister of Education since 2019. She holds an MBBS from Dhaka Medical College and Hospital, an LLB from Bangladesh National University, a Masters of Public Health from Johns Hopkins University School of Public Health, and a Masters of Laws from the University of London. She is a lawyer of Bangladesh Supreme Court. She also completed a course on Negotiations and Conflict Resolutions from Harvard University.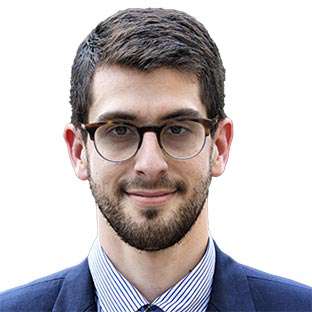 Jared Lindzon
Columnist, Fast Company & The Guardian
Jared Lindzon is a journalist and public speaker based in Toronto. Beyond his regular columns in Fast Company, The Guardian and The Globe & Mail Lindzon has also been published in The New York Times, POLITICO, the BBC, Rolling Stone, OZY, Fortune Magazine, TIME Magazine and many more.

Lindzon regularly shares the insights he's learned through years of reporting on the future of work in keynote presentations at events around the world, and has shared the stage with experts from a range of disciplines as a moderator and interviewer.